New Delhi: Former RBI Governor Raghuram Rajan has no plans to take another break from academics to accept Delhi Chief Minister Arvind Kejriwal's offer to become a member of the Rajya Sabha.
In a short statement issued on Wednesday, his office at the University of Chicago said: "While Professor Rajan is engaged in a variety of educational activities in India, he has no plans to leave his full-time academic job at the University of Chicago."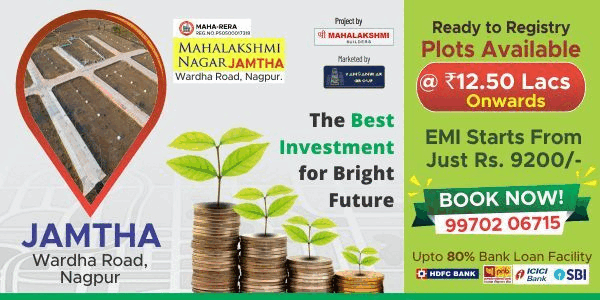 The message was a response to reports that Aam Aadmi Party's Arvind Kejriwal had reached out to the former RBI Governor with an offer to enter the Rajya Sabha as one of the three seats that would come to AAP in January.
AAP leaders had then said Mr Rajan, who had earlier taken a break from his teaching and research assignments at the university, was reluctant but "considering" the offer.
Chief Minister Arvind Kejriwal's party is entitled to three members in the Upper House whose term will begin in January.
Mr Kejriwal has let it be known to the many aspirants for the Rajya Sabha seats that he would like to pick professionals and outsiders rather than leaders from AAP.
Mr Rajan was reported to have topped this list of 'outsiders'.
AAP leader Ashish Khetan today also confirmed Mr Kejriwal's choice on Twitter.
See the contrast. @narendramodi recently sent @AmitShah to Rajya Sabha. While @ArvindKejriwal wants to send Mr. Raghuram Rajan to the upper house.

— Ashish Khetan (@AashishKhetan) November 8, 2017
Mr Rajan, who at 40 was the first non-western and the youngest to become the chief economist at the International Monetary Fund, shot to big fame three years after he predicted a financial crisis at an annual gathering of economists in the US in 2005.
The eminent economist was appointed the government's chief economic adviser in 2012 and tasked to lead India's central bank within a year. In 2016, he had been open to a second term last year to complete what he had called his unfinished work but his tenure was not extended by the government.
In his book released this year, the former RBI Governor said he had advised against demonetisation when the government verbally sought his opinion in February 2016. PM Narendra Modi's sudden announcement to ban high-value notes came less than two months after his successor Urijit Patel took over.
Last month, global financial magazine Barron's had pitched for Mr Rajan as the next head of the American central bank.