Mumbai: Raj Thackeray is honing an old weapon — the sharp edge of humour — to fight a political battle in Maharashtra after a series of debacles.
When six of the seven corporators of his Maharashtra Navnirman Sena (MNS) left the party to join the Shiv Sena recently, many thought Thackeray would be lying low. Instead, the MNS president returned with a bang — and a slew of cartoons. His sketches have been going viral for the past few weeks, ever since Thackeray re-launched his Facebook page on which he now regularly posts his cartoons.
"Raj Saheb has said that he will draw cartoons more frequently from now on," senior MNS leader and former party MLA Shishir Shinde told news agency. Thackeray's target is often the BJP and Prime Minister Narendra Modi. On Diwali, when people pray to Laxmi for prosperity, the MNS leader posted a sketch of the goddess of wealth asking Modi and BJP president Amit Shah to give her some money to run the country.
On October 2, his cartoon, titled 'Two of the same soil', depicted Mahatma Gandhi and Modi in the same frame. Gandhi held his autobiography 'My Experiments with Truth' while Modi was shown flaunting a book called 'My Experiments with Lies'. His supporters are happy, hoping that this is a sign of Thackeray's comeback. "The response to his cartoons has been phenomenal. And they are going viral with social media," said Shinde.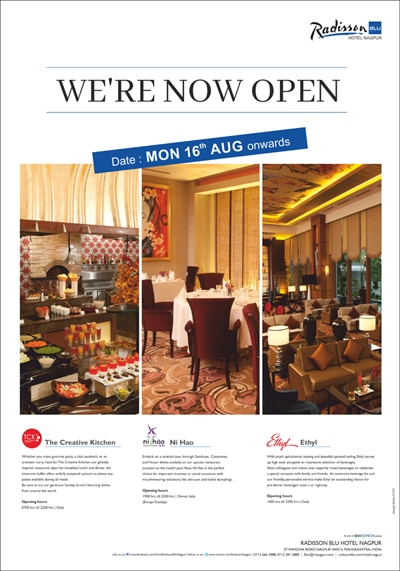 Thackeray is believed to have inherited the trait for political cartoons from his uncle, the late Shiv Sena supremo Bal Thackeray. The nephew's sketches are uncannily like the uncle's, with familiar strokes that highlight his target's physical traits and sharp wit laced with acerbity.
While he was in the Shiv Sena, Raj Thackeray's cartoons regularly appeared in the party mouthpiece Dainik Saamana and Marmik, a magazine edited by Bal Thackeray. Prakash Akolkar, political editor of the Marathi daily Sakal and author of "Jai Maharashtra", a book on the Shiv Sena, stressed that like his uncle, Raj was an ace cartoonist.
"But while Balasaheb drew fewer cartoons as he started growing busy with politics, in Raj's case, it is the opposite. He has started drawing more cartoons as his influence in politics has started waning," he said. However, the pictorial pot-shots aimed at the BJP by Raj Thackeray, who supported Modi till the 2014 polls, are also being seen as an attempt by the MNS to regain lost ground. "Raj, like his uncle (Bal Thackeray), is a political opportunist. He has tapped the anti-Modi sentiment in the country and is building on it," said senior journalist and political commentator Kumar Ketkar.