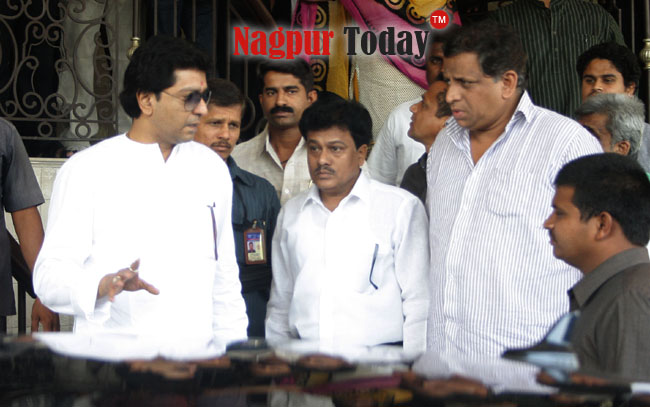 Nagpur News: Maharashtra Navnirman Sena (MNS) Chief Raj Thackeray reached Nagpur on Monday as a part of his routine visit to issue directives to his party's office-bearers in the district.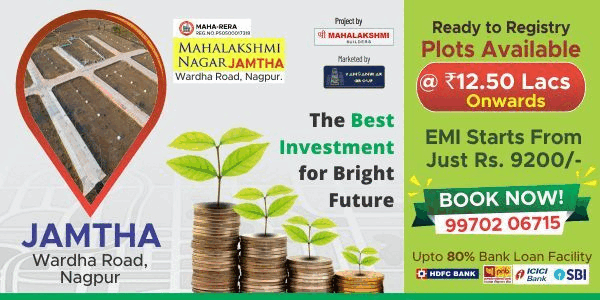 However sources pointed out that his visit signaled the party's poll preparation for ensuing assembly polls, but party insiders denied any such move. "It is just a routine meeting and Thackeray guided the office bearers with some general tips regarding functioning of the organization," said a party leader who wished not to be named.
Later when Thackeray finished the meeting, a separate meeting of all the office bearers was held at Ravi Bhawan to decide upon further course of action. This has generated speculation about Thackeray's willingness to go through poll preparedness.
He had put up at Hotel Tuli Imperial in Ramdaspeth, from where he headed towards Sai Sabhagruha near Shankar Nagar square to address key persons of various wings of MNS in Nagpur. These include Students Wing, Mahila Wing and Main Wing.
Thackeray would be having his overnight stay in Nagpur only. On Tuesday morning he is scheduled to visit Bhandara and Gondia where he will address office bearers over 'general directives' to run the organization.