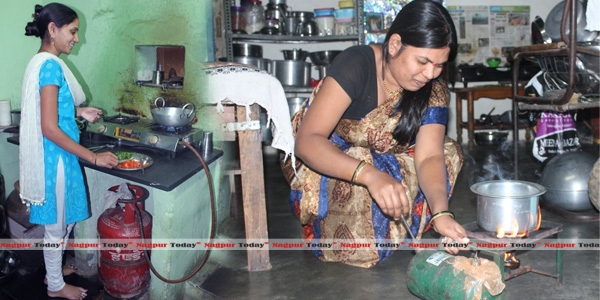 Nagpur News.
The city housewives whiffed with joy on Thursday as they heaved a sigh of relief that they can cut down their budget atleast on cooking gas. Call it the pre-election exercise to firm Rahul Gandhi's position as the torchbearer of Congress bandwagon or the step to reduce the inflating household budgets, the Union Cabinet in New Delhi finally announced to raise the quota of subsidized cooking gas cylinders to 12 from the earlier fixed nine cylinders. Also the much talked about Aadhar linked subsidy transfer scheme has been suspended for now. The fresh quota will start from April 1.
Back in Nagpur, there were clear signs of satisfaction apparent at the women's faces when Nagpur Today interacted with few of them.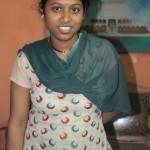 So fed was Trupti Bagde, a housewife, with the limited cylinder supply that she had to stop using LPG for cooking.  "I started using stove when it was only 9 cylinders only but now since the quote has been raised to 12 subsidised cylinders I will not have to use stove any more. I was always worried for my small kid earlier as the stove was quite unsafe to use regularly. But now I am relieved," she smilingly told Nagpur Today.
Suresh Khadse, a low income employee said, "It's good to hear this decision but unfortunately we still have to bear Rs 1300 for each cylinder from our pocket. We do not have enough to pay such a huge price before we get subsidy in our accounts. Still it is tough time for us. We don't know when we will get back the subsidized money in our account."
However, Sangeeta Sondawale appeared rather cheerful and even thanked government for the decision. "Thanks to government for the decision," she quipped.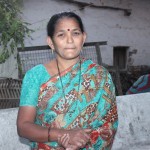 Kunda Manwatkar also pressed for trashing the Aadhar linked subsidy scheme once and for all. She said, "We are happy but we have a request from government to remove this process of subsidy as now they are giving 12 cylinders, so rather putting the money back in account we should get the cylinder at directly at the subsidized price. People who are not literate face lots of problem in opening account in banks."
Shalu Manwatkar said that whichever government holds power, it has to understand issues citizens face. Geeta Tabhane also extended her thanks to the government and hoped that this would benefit common people in real terms.
Announcing the decision taken by the Cabinet Committee on Political Affairs, Oil Minister M Veerappa Moily said in New Delhi that raising the quota of subsidised LPG to 12 cylinders from nine at present, will cost Rs 5,000 crore in additional subsidy annually.
The direct benefit transfer for LPG (DBTL) scheme, where consumers in 289 districts in 18 states got cash of Rs 435 in their bank accounts so that they could buy cooking gas at market rate, has been put on hold because many complained that they were not get the benefit in absence of either an Aadhaar card or a bank account linked Aadhaar.
"There were certain issues on implementation on the ground because at places the seeding between Aadhaar number and bank account was not completed. Therefore to ensure that customers are not at inconvenience in the interim it has been decided that a committee will be constituted which will review only the implementation of DBTL. Pending the review, consumer will get subsidised cylinders as he was getting earlier," he said.
After the suspension, the government will pay subsidy to oil companies as was practiced before and consumers will get subsidised cooking gas from them.
"It is not admission of failure on the part of the scheme and we are quiet proud and happy that this programme has gone on very well. Even if there is a marginal error, we need to correct it. We don't want to proceed further so we have to go back on the reforms measure," Moily said.