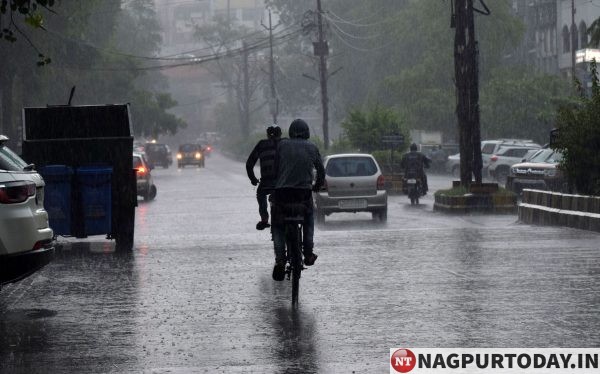 Nagpur: Almost a week after the first spell of showers occurred in city, followed by heavy duty humidity for the last three days, rains lashed various parts of the city again on Friday evening.
The citizens, most of whom are already staying home during the extended lockdown, got some cool respite from biting humidity on Friday. The downpour for about an hour brought down the temperature and filled cool breeze in the atmosphere.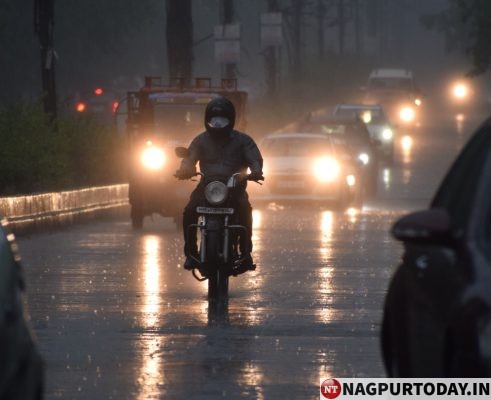 By Friday evening as the rains rested a little, the air turned breezy and cold. The rains were accompanied by heavy thunders and lightning.
As per Met website, heavy to extremely heavy rainfall is likely to occur at isolated places while very heavy rainfall is very likely at few places in Vidarbha. The weather shall continue to remain partly cloudy with lightning and thunder showers.