Nagpur: Contrary to the forecast by the Meteorological Department about deficit rainfall this monsoon, most districts in Vidarbha region of Maharashtra have received showers crossing the average mark well before the end of this month.
Barring Akola, where normal rainfall in June was 99.1 mm, all districts witnessed normal rains above 100 mm.
Akola has so far registered 158 mm rains in June which is 123.1 percent of normal precipitation in the month.
Among other districts, Washim got 169.1 percent rains of the normal precipitation with 143 mm downpour while Amravati received 161 mm rains against the normal of 107.1 mm rains, sources from Regional Meteorological Centre, said.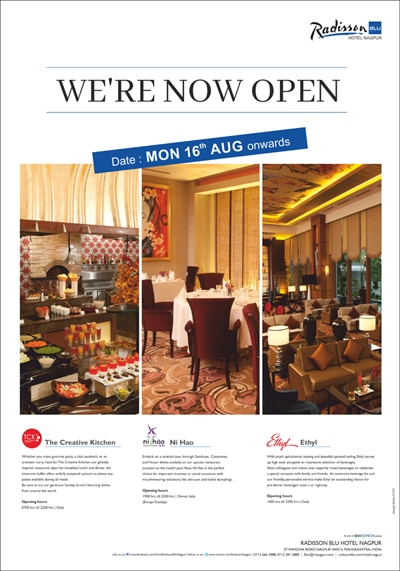 Normal rainfall of Yavatmal district is 128.9 mm and it has received 111 mm.
Wardha's normal is 125.7 mm but it recorded 174 mm this June while state's second capital Nagpur's figure stood at 222.6 mm rains in June against the normal 123 mm.

Districts places in Eastern Vidarbha like Bhandara received 184.9 mm rains against the normal of 143.7 mm. Gondia got 154.7 mm while its normal rainfall is 147 mm.
Same is the case with Chandrapur where 201 mm rainfall has been recorded against the normal of 136 mm. The backward district of Gadchiroli got the highest amount of rainfall of 340 mm against the normal of 149 mm.
Almost all the district places have recorded excess amount of rainfall but still few taluka places within the district are lagging behind.
They include Ramtek, Narkhed (Nagpur), Salekasa (Gondia), Pombhurna, Warora, Bramhapuri, Nagbhid (Chandrapur), Korchi, Etapalli, Bhamragarh and Sironcha taluka in Gadchiroli, official sources added.