Nagpur: For close to a week, Nagpur has been experiencing erratic weather pattern with here rains and there sunny… The irregular rain distribution has now turned even with the entire Vidarbha regionincluding Nagpur saw an intensified rains since Saturday night.
Though it drizzled throughout but the rains were widespread, covering the region in entirety. The rains which picked up since Saturday night continued through Sunday night and Monday too appeared to be no different.
By 5.30 pm on Sunday, the city had recorded a rainfall of 7.9 mm. It is worth mentioning here that the retreating monsoon showers are bringing smile on the faces of farmers as these showers are extremely beneficial for crop. The rain also brought much-needed respite to citizens from humidity.
Veggy prices go upwards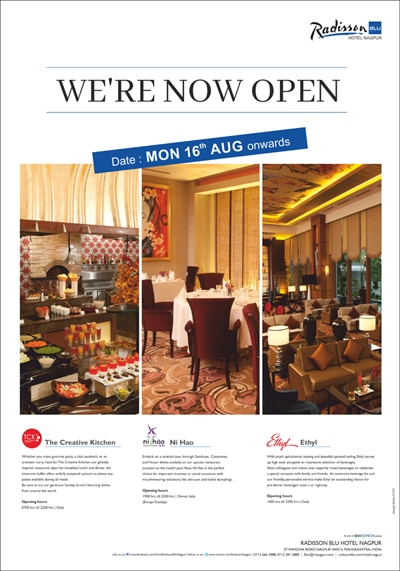 The unexpected rains have adversely worsely affected the fresh stock of vegetables and led the prices to go up. "Most of the vegetables ready for harvest have now caught waters and about to rot. This will certainly affect the production," says a vegetable farmer. The coriander that was priced at Rs 100 a kg till a fortnight before has shot up to Rs 160 a kg. "This is because most the coriander stock got drenched and left with little consummable."
Similar is the condition of spinach and methi bhaaji the prices of which have doubled up from Rs 40 a kg to Rs 80 for a kilo.
Water logging across Nagpur
Normally, Nagpur division gets 1,126.8 mm rainfall from June 1 to September 30. However, only 921.7 mm rainfall has been recorded so far in the division till September 25 this monsoon season. The deficit of 200 mm will be covered only if the city experiences good showers in the next five days. Meanwhile, the regional meteorological department has forecast heavy rainfall till September 26. Sunday"s showers left the low-lying areas of the city inundated. Several intersections of the city too were waterlogged, causing tremendous inconvenience to road-users.