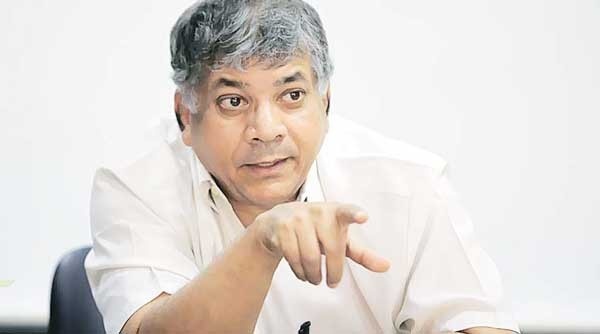 Mumbai: Bharipa Bahujan Mahasangh (BBM) President Prakash Ambedkar on Wednesday alleged that the raids on Dalit activists in which the Maharashtra Police have seized electronic gadgets was intended to destroy evidences pertaining to the Koregaon-Bhima riots of January 1.
Meeting media persons here, he said that police have confiscated laptops and other materials which prove the link between Hindutva leader Sambhaji Bhide alias Bhide Guruji, who heads the right-wing organization Shiv Pratishthan.
Besides there was evidence of another right-wing leader Raosaheb Patil who had earlier appealed to kill Chief Minister Devendra Fadnavis and Pune's Guardian Minister Girish Bapat, added Ambedkar, the grandson of the Architect of Indian Constitution, B.R. Ambedkar.
"All this evidence were submitted to Fadnavis in which Bhide's links with the Koregaon-Bhima riots are proved. However, the CM is misleading by claiming that yesterday's (Tuesday's) raids were connected to investigating Maoist supporters in urban centres," he said.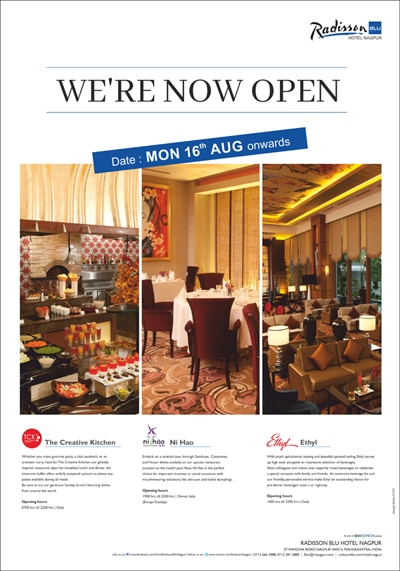 Ambedkar said he had asked Fadnavis to probe Patil, but nothing was done despite the death threats issued by him on his (Patil's) Facebook page, and said the raids in Pune, Mumbai, Nagpur and even New Delhi were "to recover the evidences" collected by the Dalit activists.
In a major swoop early on Tuesday, Pune police teams raided the homes and offices of over half a dozen Dalit activists and those involved with the Kabir Kala Manch, which had organized a Elgaar Conference in Pune on December 31.
The following day, January 1, caste riots erupted in Koregaon-Bhima caste riots which left one dead, and culminated in a Maharashtra shutdown on January 3 called by BBM.
Ambedkar said that the state government was threatening the Dalit community by these raids on the activists instead of arresting Bhide and said he would organize a siege of the Maharashtra Legislature during the upcoming monsoon session.