Nagpur News.
13 couples were rounded-up by Wadi police from a raid conducted at Pratibha Lodge in Wadi on Sunday afternoon. The surprise check had baffled the lodge manager and couples present at the lodge.
After basic interrogation and a warning, police let go the couples. Police has booked the manager of the lodge, Lalita Dumne. The lodge is owned by Bhagwan Patil.
Police informed that the lodge manager would allot the room to couples without checking their identity cards. Among the couples caught, most of the people work at nearby private companies in Wadi area.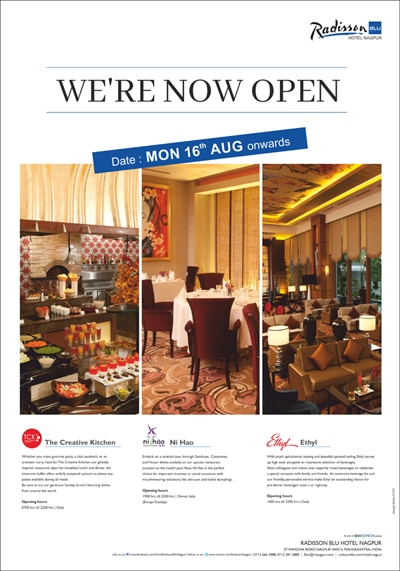 PI M G Karpe told that a secret source had informed about many couples spotted at the lodge on Sunday. Karpe immediately alerted senior officers and on their orders, conducted a raid at the lodge.
Police told that as soon as police surrounded the lodge, Dumne got panicked and so was the couples. Despite, Wadi police team successfully nabbed all 13 couples and Dumne.