Rahul's mindset undemocratic: Amit Shah on PM's speech disruptions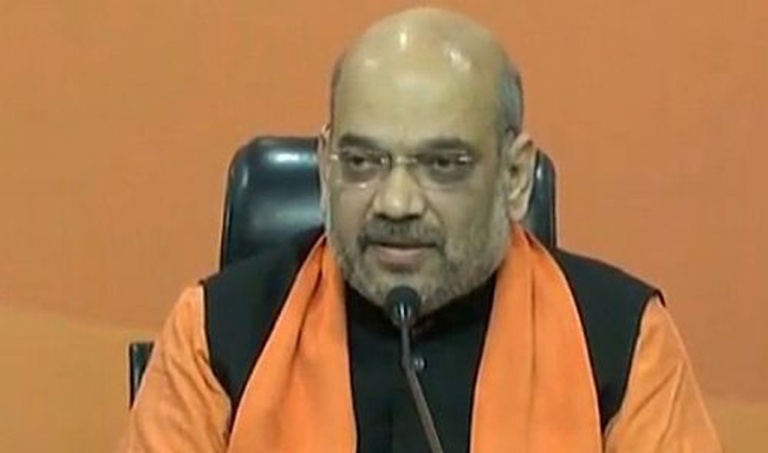 New Delhi: BJP President Amit Shah hit out at Congress chief Rahul Gandhi in his address to party leaders at the BJP parliamentary meeting. Never before in the parliamentary history was a prime minister's reply to the president's address disrupted by the Opposition, Shah said, referring to Congress protests in the well of the Lok Sabha during Modi's over 90-minute speech on Wednesday.
Gandhi's mindset is "undemocratic" and that is why the prime minister had to speak amid disruptions, he said. When Manmohan Singh was prime minister for over 10 years, such a situation never occurred, he said.
Shah also touched on the Congress' attack on the government over the Rafale aircraft deal, saying Jaitley in his speech had touched on its various aspects. "The broader details of the deal have been shared in Parliament. But every detail, including those about its weapons and their cost, cannot be made public," Parliamentary Affairs Minister Ananth Kumar quoted Shah as saying.