New Delhi.
"Net neutrality'  is a big complicated sounding word, but it only means Internet available equally to everyone" said Congress V.P. and M.P. Rahul Gandhi speaking in the Lok Sabha today.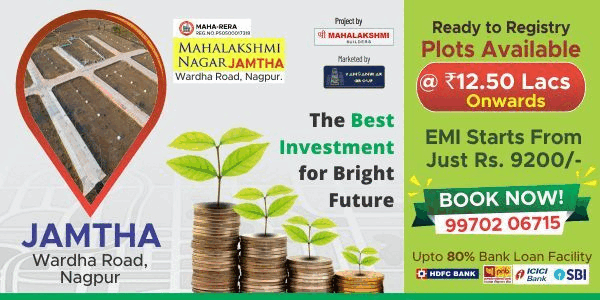 The Speaker Sumitra Mahajan did not allow his adjournment motion saying the matter was already up for discussion, but she allowed him to have his say.
The new rejuvenated Rahul could not help making a barb at the PM first by paying him a left handed compliment. He lauded the fact that the President of USA " a very important man" has written an article in Time magazine showering a lot of praise on Modi.
"As you all know, America has the world's biggest corporates and companies operating from there. The only other leader an American President  had praised like this  was  Russian premiere Gorbachov. He had helped USA a lot" said Rahul.
Before the bemused BJP benches could react to that, he diverted the topic to net neutrality.
"Internet is very important for Indian youth. This government is now trying to hand over the net to corporates who can carve it up for their gain. Trai is in negotiations and talks to do this. This must be opposed. Net must be free for all. I appeal to the Govt. to change the law or bring in a law to ensure this" Rahul appealed.
To which Minister Ravi Shankar Prasad replied at once by saying that his government has not and will not ever come under the pressure of any Corporate House.
"What ever TRAI  discusses, I have the ultimate right to make decisions." Prasad averred.