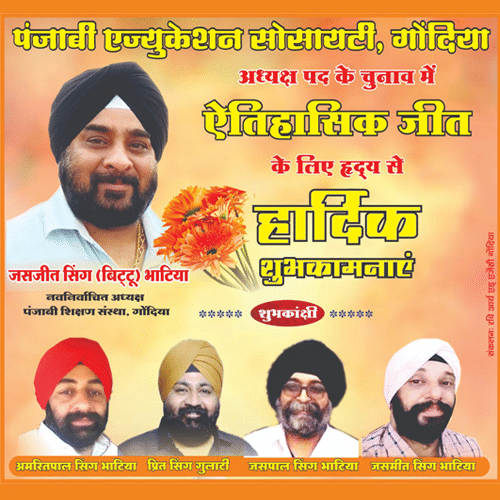 Congress chief Rahul Gandhi again upped the ante, by tweeting his support to the media who was taking on the government over the Rafale deal.
Gandhi had alleged in Parliament, without naming the industrialist, that the Modi government had favoured Anil Ambani's Reliance Defence with $4 billion in contracts.
Today, the Congress president went a step ahead tweeting, "Supreme leader's minions are now sending threatening messages to journalists reporting on the #RafaleScam asking them to "back off or else…
"I'm really proud of the few brave press people who still have the guts to defend the truth and stand up to Mr 56".
Last week, Rahul had fired his first salvo in the Rafale deal with a tweet that read, "Mr 56 does *love* someone after all. 1. Must wear a suit 2. Must have 45,000CR debt 3. Must have a TEN day old company. 4. Must never have made an aircraft in his life. Rewards of up to $4 billion in "off set" contracts if you fulfil said criteria."
The Congress president has also reached out to the media inviting 100 female journalists for an interaction with him last week, which received a positive response from the media.