New Delhi: Congress vice president Rahul Gandhi poses five questions to PM Narendra Modi on demonetisation. Rahul tweeted the questions saying:
"India is waiting for your answers Modiji
— Amount of black money recovered after 8th November 2016?
— Economic loss to the nation and number of jobs lost?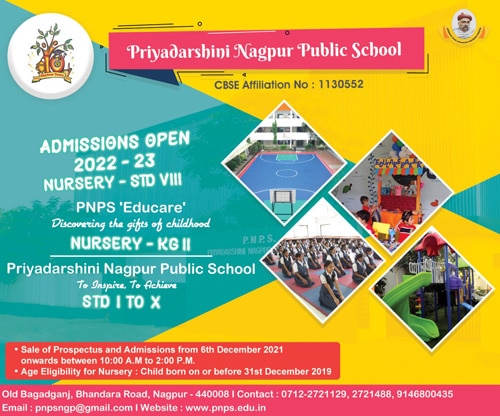 — How many people died due to demonetisation, has the compensation been paid?
— Who all did the PM consult on demonetisation? Why were experts, economists, RBI not consulted?
Who all dedpositd more than Rs 25 lakhs in bank accounts, in 6 months preceeding 8th november 2016."
Congress vice president Rahul Gandhi has been attacking the Prime Minister over demonetisation, accusing him of practising politics of fear and anger and exhorted party men to defeat his ideology.