New Delhi: Rahul Gandhi speaking at a ceremony to commemorate the 133rd foundation day of the Congress party in New Delhi, made a scathing attack on the Narendra Modi Government on Thursday stating that that the statement were being made Bharatiya Janata Party's senior member that the constitution the foundation of this country is directly under threat.
He echoed, It is the duty of the Congress party and every single Indian to defend the Constitution and to defend the right of every citizen and every single person.
Rahul Gandhi further said, it was the most important moment in history when India got her constitution. Dr Babasaheb Ambedkar had given the document, the foundation of India given to the country which was under threat.
Congress President continued saying that What was happening today in the country was a "web of deceit", the. "BJP operates on the basic idea that lie(s) can be used for political benefit. This is the difference between us and them. We might even lose but we will fight for truth."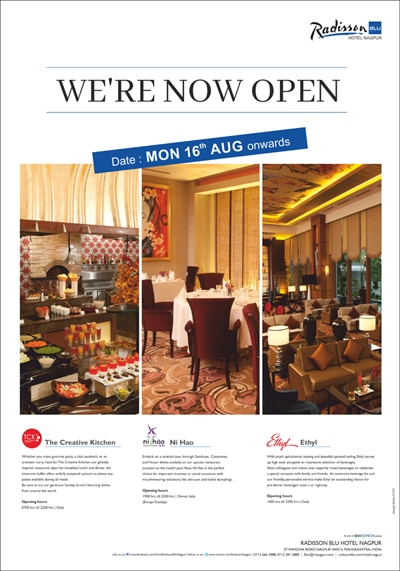 It was apparent that Rahul Gandhi's comment about senior BJP member was refrence to union minister Anant Kumar Hegde, who recently attacked "secularists" and said the government was there to "change the constitution.
Hedge was quoted as saying that he felt happy because he knew about his blood but he did not know what hye should call those who claimed themselves secular.
He said that he respects the constitution but it will be changed in coming days and and the word secular will be removed from constitution. They were there for that and that is why they had come, Hedge added