National.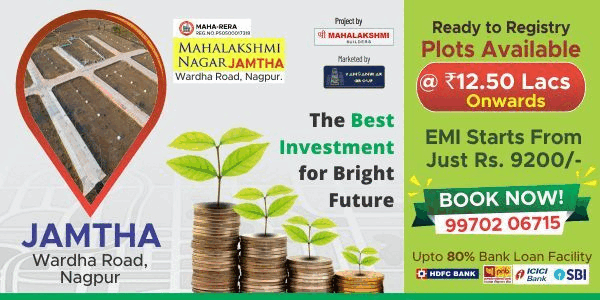 The Crown Prince of the Congress who has been gone for over 50 days is going to re appear in Delhi tonight according to his office. No one, except his mother, has had a clue where he had gone and the media was repeatedly told by the Congress leaders that its Vice President had taken time off for instrospection.
Rahul Gandhi is expected to address a massive farmers' rally on Sunday against the government's proposed law to make it easier to acquire land for industrial and key infrastructure projects. The Congress and all other opposition parties allege that the changes to the law will definitely harm farmers' interests.
Mr Gandhi, who has positioned himself as a champion of farmers, was seen to be the driving force behind the Congress government's law in 2013 that said land cannot be acquired without the consent of a majority of the farmers. In his absence, his mother and Congress president Sonia Gandhi led the opposition in a street protest last month.
It is expected that once he is back he will be named party President with his mother Sonia making way for him. But in his absence Congress seems to be split between those who want him at the helm and those who want Sonia to continue.
The latter consists of the old guard who fear that they will not have a role to play in the new dispensation. Former CM of Delhi Sheila Dixit was one of them who had voiced an opinion in favour of Sonia Gandhi yesterday but today back tracked saying she was misquoted.
Digvijay Singh has said that Rahul should act bolder now. Rahul is known to be a reluctant politician and had once said candidly that he was a 'symbol of everything that was wrong with politics in India'. What role he is ready to assume after his long absence will be interesting to watch.