New Delhi.
Congress vice-president Rahul Gandhi on Wednesday targeted Prime Minister Narendra Modi for the ruling BJP's allegations against his family in the Lok Sabha.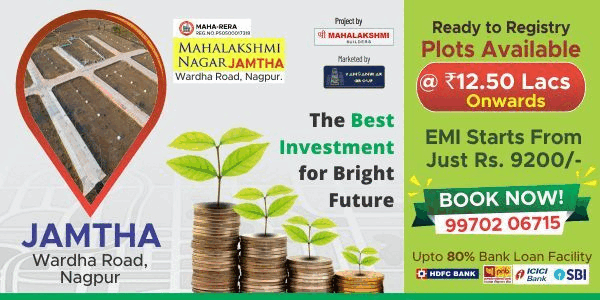 "Today, the Prime Minister does not have the guts to sit in this House," he said while replying to charges made against his family by external affairs minister Sushma Swaraj in the debate over tainted former IPL chief Lalit Modi
"Mr Prime Minister, you need to speak. Lalit Modi is nothing but a symbol of black money," Rahul said reminding the Prime Minister on his pre-election promise of getting back black money parked in foreign accounts.
Even as BJP MPs raised a ruckus, Rahul also repeated his allegations against Swaraj, saying the very fact that she was discreet about her help to Lalit Modi showed she had something to hide.
"I want you to answer two questions: How much money did your family get from Lalit Modi? Two, why did you help him without even informing your own ministry?" he said.
Rahul also alleged that Swaraj had tried to make peace with him before business hours, but he told her it was a matter of propriety.
Swaraj has been accused by opposition oparties of helping Lalit Modi get temporary travel papers in the UK, when he was wanted in India for cases of forex violations and money laundering.
Rahul during his speech was visibly angry against Swaraj for alleging that his family had helped Bofors accused Ottavio Quattrocchi and Bhopal gas leak accused Warren Anderson flee from India.
Making a statement in Lok Sabha, she specifically responded to Congress vice-president Rahul Gandhi's charge that she got money to help Lalit Modi by telling him to ask his "mamma" as to "how much money had been taken from Quattrocchi" and "why did 'daddy' (Rajiv Gandhi) get releas the killer of 15,000 people (in Bhopal gas leak)," an apparent reference to Anderson.
Swaraj, who has been battling demands for her resignation over alleged 'quid pro quo' in relation to Lalit Modi, said, "this is called quid pro quo… Rahul should ask (his mother), why they did the quid pro quo" with regard to Quattrocchi and Anderson.
While she spoke amid slogan-shouting by Congress members, Sonia Gandhi was seen listening to the speech in rapt attention using a headphone.
Swaraj also targeted former union minister P Chidambaram, saying he had failed to bring back Lalit Modi from United Kingdom as he did not try for his extradition as suggested by the host government and confined his requests to deportation.
"For four years, you (Congress government) did nothing. You remained inactive. There was no effort for extradition. You are asking me how he (Lalit Modi) got right of residency (in UK). He got it during your time. Whatever happened, it was during your tenure," she told the Congress
Swaraj said there was no wrongdoing on her part, saying that she was only helping Modi's wife who is a cancer patient on humanitarian grounds.
"There's no conflict of interest in my case. My husband and daughter have not taken a single penny from Lalit Modi," she said, reacting to allegations that her family members were beneficiaries of the former cricket boss. The minister's daughter and husband are lawyers.