Raghav Sharma 3rd Birthday Celebration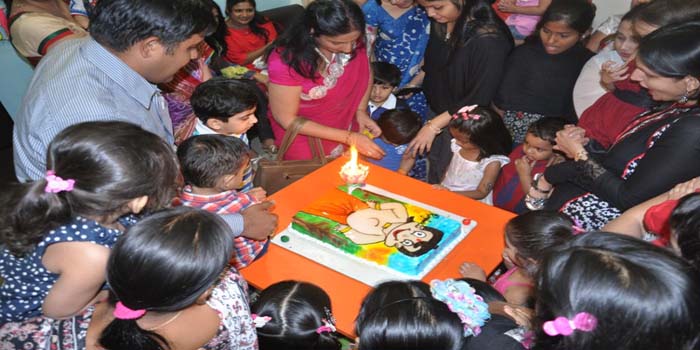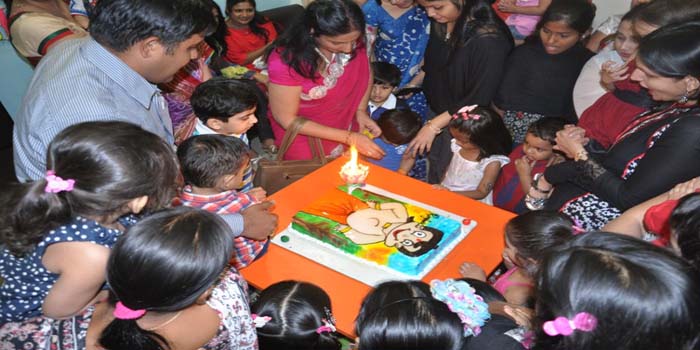 It was the 3rd Birthday of the Raghav Sharma, son of an architect Jai Prakash Sharma & Poonam Sharma. Raghav is studying at Mother's pet Kindergarten and is a big fan of "Chotta Bheem". His  parents gave him a surprise by getting a choota bheem on the cake.
Poonam Sharma said "Since morning Raghav was very excited as all his friends from school were joining him at kids café, I gifted him a toy Bike where in his father gave him a toy Gun, But the biggest surprise was that raghav's father had to go to Amravati for some work and we didn't expect him to reach on time for cake cutting but he was there before time, Which made the birthday boy more happy".
About Kids café she said "As raghav was too small on his first birthday he couldn't enjoy but this time for him it is a blast , everyone had fun , in fact we wanted this kind of place since long."
:Yash raj Trivedi