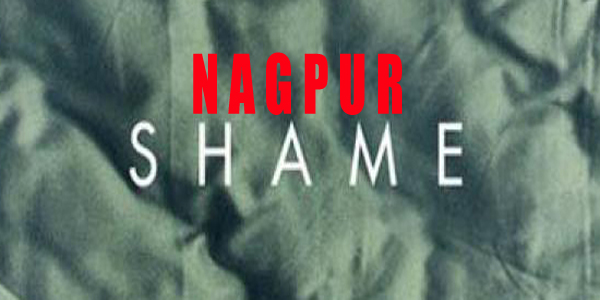 Nagpur News : In another incident, a sexual assault on a 13-year-old by her father came fore after three years since she has been suffering the torment. For hapless minor, the saddest part was though her mother knew about the incident, she never courage to stood against her husband and help her minor daughter.
Finally, after 1095 days, leaving aside the reputation in society and other problems, the mother took a step forward on being supported by her father-in-law.
Accused, Shaikh Aseeef Shaikh Habib, a taxi driver, was arrested on Monday night immediately an an hour after the mother reported the matter to Kalamna police.
Habib, a resident of Kapsi, also has two sons, younger than the victim.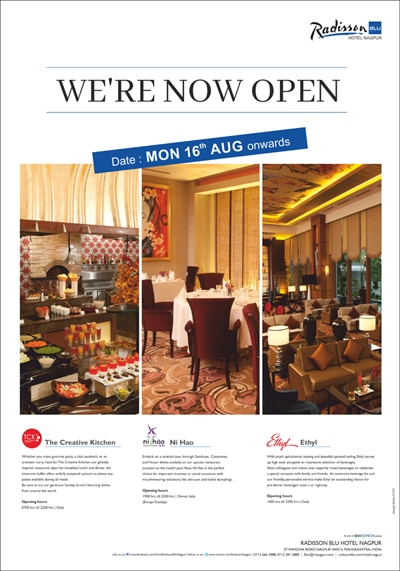 Police said that Habib, the head of the family, has terrified his family by his anger and has been ruling on them badly.
"'It has been learnt that he would not allow the mother-daughter to speak any neighbours. He would beat them badly and would treat them as slaves," said Kalamna police.
Frightened and shy, the minor, an eight class student, was not able to give any statement to police but speak out after some hours of counselling by female police. Police said that though she didn't remember the date when Habib first raped her, she told that it took place for the first time in 2010 when she was just 11-year-old.
She stated to the police that she was alone at home while her mother had been to some relative's house when Habib threatened her and forced himself upon her. Since then, he has been repeating the assault on her. She told that she had alerted her mother after few days.
"Her mother fought with Habib over it but was threatened of dire consequences by him," said police adding that Habib had threatened mother of giving her divorce. Fearing of her children's future, she remained mum.
The incident came before other family members last week when Habib and his wife had gone to their ancestral house at Bhandara.
Last week, first Habib went to Bhandara and two days later his wife followed him. Habib picked an argument with his wife as she didn't take the girl with her to Bhandara.
"He ruthlessly beat her. Later, Habib's father motivated her to file a police complain of harassment against Habib at Bhandara," informed police.
A case was registered against Habib. He was arrested by Bhandara police.
POlice said that Habib's father has been noticing a disturbed and spoiled relationship between Habib and his wife. On being questioned repeatedly, Habib's wife told the plight to him who then informed her maternal father.
The matter was then shared with victim's uncle, who is employed as a police constable, who suggested her to file a police complaint.