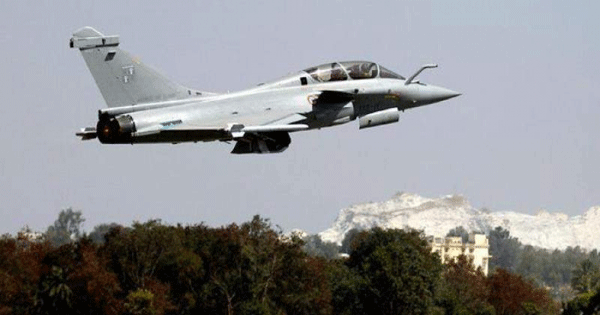 The Centre on Saturday submitted the details of the decision-making process in a sealed cover to the Supreme Court, as per the apex court's direction.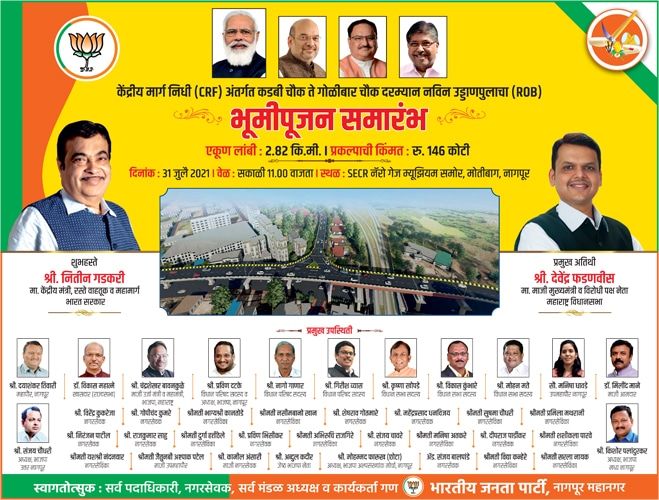 A bench headed by Chief Justice of India Ranjan Gogoi had sought details of the process that led to the deal which has now become engraved in a raging political battle. The top court had asked for the details minus the technical processes while setting Monday (October 29) as the date for hearing the case.
A three-bench judge headed by Chief Justice Ranjan Gogoi along with Justices Sanjay Kishan Kaul and KM Joseph is hearing the matter of a petition filed by ML Sharma.
The petitioner has charged the government with corruption in the deal. The apex court however made it clear that it is not taking into account allegations made in the petition.
"We would like to be appraised of the details of the steps in the decision-making process in the Rafale Deal. No official notice. SC also makes it clear that the Centre's response need not cover issue of pricing." the apex court had said.
Congress has tried to corner the government over the Rafale deal over the last several months and has questioned why the prices of the fighter jets were increased and why the contract to manufacture some of these jets in India were given to Anil Ambani's Reliance Defence and not to Hindustan Aeronautics Limited.