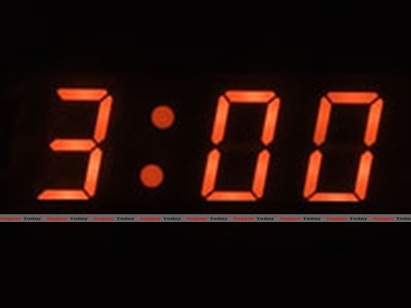 The fourth edition of Bollywood hit franchise Raaz has been trashed for some unknown reasons and the filmmaker Vishal Mahadkar is currently focusing on another horror flick '3am'.
"We are not making `Raaz 4` anymore. It has been put on hold," Mahadkar said.
"`Raaz 4` was supposed to be the remake of (Hollywood film) `The Omen` and I was really interested in remaking it. We had even got the rights of the film," he said.
"But later the production house made this decision that this was not the right time to make this film. So, now it`s on hold and now I have decided to make another horror film titled `3am`," he added.
The director says '3am' is not a remake of any movie. "`3 am` is a horror film and it`s a fresh script and not a remake. We
have roped in Rannvijay Singh to play the lead in the film," he said. The shooting of the movie will begin later this week and it will be
widely done in Mumbai.