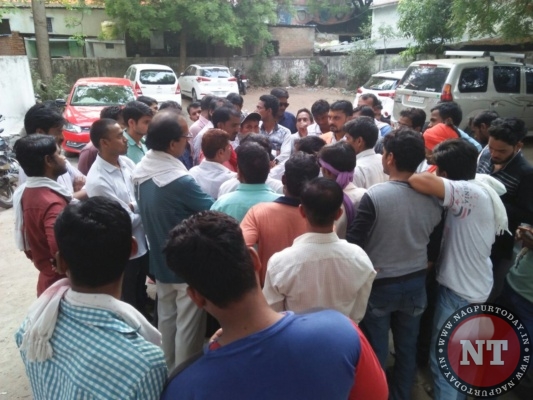 Nagpur: R C Plasto Tanks and Pipes Pvt Ltd is country's leading water tank and pipes manufacturing company. The company has roped in superstar Hrithik Roshan as its brand ambassador. But the internal bickering in the company has come out on the streets. Over 100 workers of the company have raised their voice apparently over injustice being meted out to them. They have now decided to stage demonstrations against their own company, albeit, in 'Veerugiri' style.
According to R C Plasto company workers, they will stage demonstrations on May 18 by climbing atop water tanks across the city. No violence will be resorted during this agitation. These 100 workers accused the company of depriving them of various facilities such as canteen, staff room, bathroom, clean drinking water and other basic facilities. The company's owner, Vishal Agrawal allegedly treats the workers as bonded labourers. The biggest problem of the workers is that they are working in the company for over five years but their salaries are not being increased. In the agreement signed between workers and company on a Rs 100 stamp paper in 2015, it is clearly mentioned that salaries will be hiked by total Rs 2400 every year.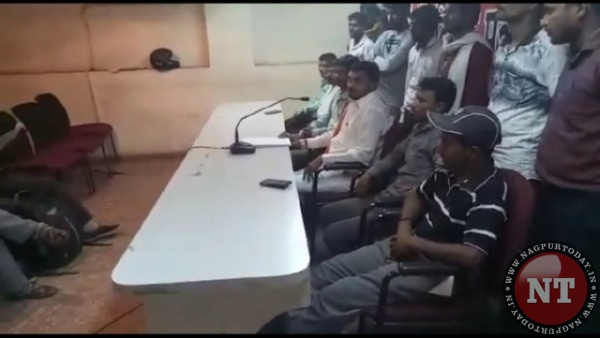 But it is not being implement even to date. The matter is pending in Labour Court and the workers are given dates after dates. Dejected by the developments, the workers would now try to convince the company for meeting their demands 'Veerugiri' style, the workers said. They further added that the company director Vishal Agrawal is responsible for their mental, physical and financial hardships.
On the other hand, the company owner Vishal Agrawal blamed the workers for violating the agreement.