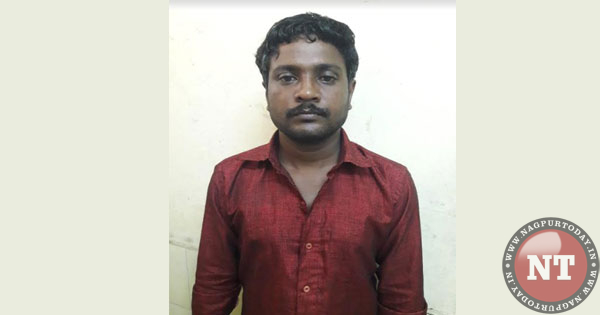 Nagpur: In a landmark quick verdict, the Judicial Magistrate First Class in city court pronounced an accused guilty and sent him to jail in just five days of the crime.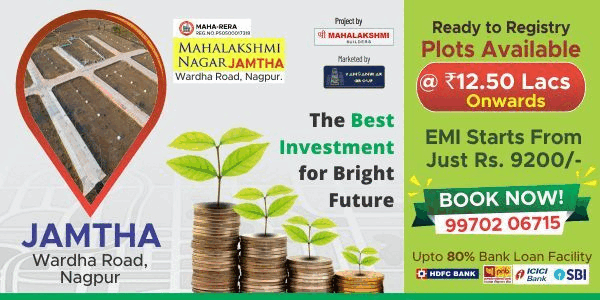 According to brief details, the complainant, on October 18 around 12.15 pm, was going towards Manas Square from Railway Station for visiting Deekshabhoomi. The accused accosted him and started abusing and hitting him for no reasons. The accused also snatched mobile phone and cash Rs 200 from the complainant.
However, to the bad luck of the accused, a Police Constable Pankaj who was on patrol duty saw the act of the accused and caught him immediately. The accused was brought to the Sitabuldi Police Station and an offence against him was registered under Sections 394, 294 of the IPC. The probe into the matter was carried out by PSI Danade.
After completion of the probe, a chargesheet was filed in the court of Judicial Magistrate First Class Tare within 24 hours. Charges were framed and summons were issued to the accused on October 19. Since October 21 was Sunday, the trial started on October 22 and hearing was held on the next two days ie on October 23 and 24.
Finding the accused guilty, the Judge Tare awarded 2-year jail and also imposed a fine of Rs 3000 on him. The conviction and sentence was completed within five days of the crime.