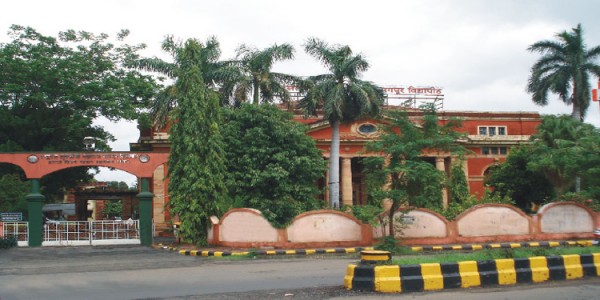 Nagpur News: In a fresh example of University students suffering due to mismanagement by authorities, questions worth 39 marks out of 80 in the Applied Mathematics, Semester- III paper conducted on Tuesday were out of syllabus.
Questions 3, 9 and 10 of the paper were from the syllabus of the Mechanical Engineering stream, though the paper was a common paper for the Electronics, Electrical and Electronics and Telecommunications streams.  With almost half the marks of the paper beyond their reach, nearly 10, 000 students who sat for the exam yesterday are likely to fail the paper.
Students have given in formal complaints at the examinations centres about the issue, and have been assured that the complaints will be forwarded to the concerned University authority. However, Controller of Examinations (CoE) Vilas Ramteke reportedly told the media that the University is not at fault this time, since they did not have the authority to look at or check the questions before commencement of exams. He also confirmed that complaints have been received from examination centres and from individual students as well. He has promised a probe and action, after a confirmation of the blunder is received from both Dean of Engineerin Ravindra Kshirsagar and the Chaiman of the board of studies for the subject.