Nagpur: The lethargic attitude of babus at Public Works Department (PWD) has rendered hostels of Government Medical College & Hospital (GMCH) nothing but shanties. The hostels depict a poor picture as most of them are bereft of basic facilities. Surprisingly, the situation prevails despite the fact that the State Government sanctioned Rs 10.61 crore for renovation of 11 hostels of the GMCH eight months back. But still the renovation work has not got off to a start, courtesy the inactive PWD authorities.
Notably, the GMCH authorities had submitted a proposal to PWD last year for renovation of hostels. In the turn, the PWD forwarded the proposal to State Government for approval of Rs 20 crore fund. In April 2017, the government sanctioned Rs 10.61 crore for renovation of GMCH hostels. The rest of the amount was to be provided next year. Renovation of girls hostels, PG Hostel-cum-Hall, boys' hostels, gutter chambers, some wards was to be done. But even after eight months of sanctioning of the amount, the PWD babus are taking their own time and thus put the renovation work in limbo. Had the work been started on time, the GMCH hostels would have a new outlook. The 'Late Latifee' has exposed the rot in the working of PWD to the hilt.
According to sources, the PWD is likely to take up the renovation work in January next. The gutter chambers in the GMCH hostels are age old and need immediate attention to make them choke-free. Garbage lies littered all across the floors with no sweeper for cleaning the hostel. The drainage system of the lavatories is such that they are rendered useless as they are choking most of the days. The existing hostels are in a shambles. Renovation would have put these hostels in good shape.
Clearing the air over the 'enormous delay,' the PWD Deputy Engineer Pradeep Tundalwar said that it is true the fund for renovation of GMCH hostels is available with the department since April. However, the VNIT was assigned the responsibility of carrying out study of the project. A team of VNIT visited the site and inspected the hostels where renovation was to be done. Later, a report in this regard was sent to PWD. This process took considerable time and hence the renovation work got delayed, Tundalwar said. "However, the technical sanction of the work will be completed this week only and the tendering process will commence immediately thereafter. The contractor will be given a year's time to complete the work," the PWD official said.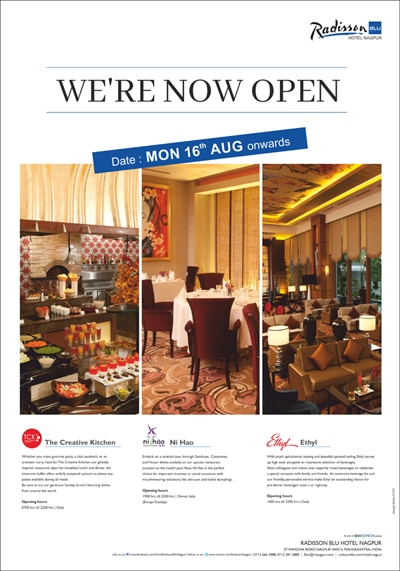 The GMCH Hostel Warden Dr Sameer Golawar said that the renovation of two girls' hostels, boys hostel, PG Hostel is to be done by PWD. Currently, nearly 1200 students stay in these hostels.