Nagpur: The 82nd Senior National Badminton Championships are set to culminate in a clash of the titans, with India's top-seeded shuttlers all making it through to the competition's finals.
World number 2 PV Sindhu will face off against former world number 1 and current number 11 Saina Nehwal for the women's singles title. Meanwhile, men's world number 2 Kidambi Srikanth will take on twelfth-seeded HS Prannoy for the country's top men's honours.
Nehwal secured her berth in the finals, dispatching challenger Anura Prabudesai in just 30 minutes with a score of 21-11, 21-10.
Sindhu swept past Ruthvika Shivani with a score of 17-21, 21-15, 21-11.
In the men's ties, Prannoy dealt Subhankar Dey a 21-14, 21-17 defeat while Srikanth overcame a stiff challenge from Lakshya Sen to book his place in the finals with a scoreline of 21-16,21-18.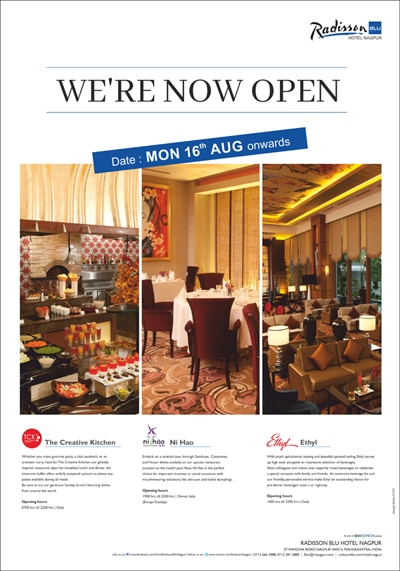 Each of the four finalists put all of their prodigious skill on display in their semi-final ties giving the crowds thronging Nagpur's Divisional Sports Complex, 11000 Spectators throughout the day including 6400 children, a rare opportunity to witness their world-beating ability first-hand.
It also set the stage for what promises to be a crackling finale to what are already the most hard-fought Badminton Nationals in nearly a decade, with a full-house expected to witness the showdown between India's top Badminton stars.
Maharashtra Badminton Association President Arun Lakhani said, "The 82nd Senior Nationals treated assembled fans to yet another day of quality Badminton. None of the players left anything on the table but the likes of Saina Nehwal, PV Sindhu, Kidambi Srikanth and HS Prannoy proved once again why they are rated among the best Badminton players in the world. If the level of skill and ability on display today was mesmerising to watch, tomorrow promises to be even better with India's top seeds locked in a showdown for the country's highest Badminton honours."
The finals of the 82nd Senior Nationals will be played tomorrow at the Divisional Sports Complex in Nagpur from 2:00 PM.
Main results of the day:
Men's Single:
Prannoy H.S (PET) beat Subhankar Dey (RLY): 21-14, 21-17
K. Srikanth (PET0 beat Lakshya Sen (UTR): 21-16, 21-18
Women's Single:
Saina Nehwal (PET) beat Anura Prabhudesai (AAI): 21-11, 21-10
P.V Sindhu (AP) beat Ruthvika Shivani G (PET): 17-21, 21-15, 21-11