Pavitra Rishta is in the 5th year and it has has come a long way from where it started.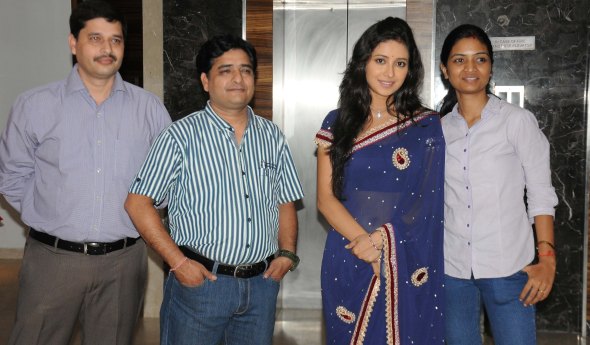 The Orange City had visitor, a very beautiful ,intelligent and determined Asha Negi, who plays the role of Purvi Deshmukh in Pavitra Rishta .
Asnswering a question on why Pavitra Rishta,  being such a successful show, needs these promotions as if Zee TV probabaly has nothing more to show, the cute Asha Negi said "I don't think so. Yes I know that Pavitta Rishta is popular show. But as the time is changing, a lot of thing are happening in the show so we need to promote them. Talking about Zee TV I think, apart from our show, there are other shows, too, which are doing really well."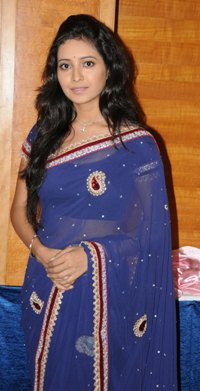 "I love watching Qubool Hai. I think the story is great and it relates several aspects in an excellent way. Pavitra has its own taste of audience, too, and I am glad that people are loving our show," says Asha Negi.
As Asha hails from Deharadun, she is very sad and upset with the floods and destructions in and around Kedarnath, she says "I feel so helpless at times that I can't do much but yes I want to thank the Indian Army which is helping out people.  I everyday pray for safety of people there."
About the show she said, "There is a lot of "uthal puthal" happening in lives of Purvi , Arjun , Ovi probably which will create a lot of interests in our daily viewers".
This was Asha's maiden visit to Nagpur. She said, "I have come here for the very first time but would like to see more and more of the orange-green city".