Nagpur: The chain-snatching terror on streets seems to have turned into purse snatching trauma for womenfolk in Orange City. The mobike-borne robbers too seem have changed their modus operandi and targeting fat purses of women as many of them have deserted gold mangalsutras or gold chains in the wake of havoc on streets in the past. As a matter of "lessons learnt," the apprehensive women have now started keeping their jewelleries in purses or handbags to dodge the chain-snatchers but the goons seem one step ahead or 'behind' and now snatching purses.
Every passing day witnesses a woman being robbed of her purse containing cash and other valuables. Even after intense police patrolling to nab the miscreants, the women do not feel safe. Many have stopped wearing gold chains or mangalsutras, and keeping the booty in purses or handbags. The bike-borne chain, no, purse snatchers strike at will — be it on a busy road or right in front of the house — and speed away without giving any chance to nab them. The miscreants target women whether they are on foot or riding two-wheelers.
In the instant incident, two motorcycle-borne robbers snatched a purse containing Rs 5000 cash and a mobile phone from a woman in Friends Colony area on Tuesday afternoon. Anju Abhay Modak (47), a resident of Building No. 155/156, Govind Gaurkhede Complex, Seminary Hills, was going towards Friends Colony walking around 2 pm on Tuesday. Two miscreants came from behind on a motorcycle and snatched away her bag containing cash and mobile phone collectively worth Rs 21,000.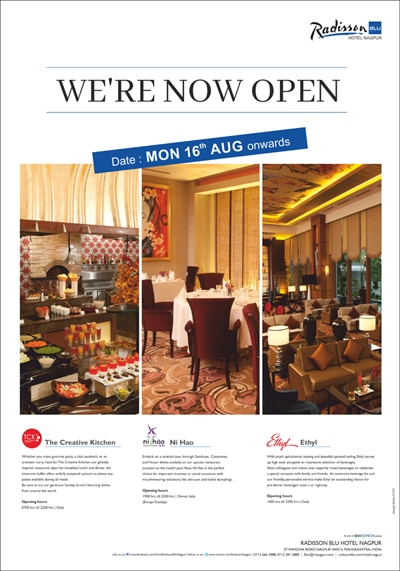 The abovementioned incident is just a pointer to the monstrous menace stalking womenfolk on the streets of Second Capital City of Nagpur. The surprising aspect of the crime is that not a single purse snatcher has been apprehended by the cops just like the chain-snatchers. Police must understand that whatever the dangers of the action they take, the dangers of inaction are far far greater. Action cures fear, inaction creates terror.
Now, situation has come to such a pass that womenfolk would now consider not carrying purse or handbag at all as they had done it with mangalsutras or gold chains for fear of being robbed.