Nagpur: BJP supported candidate Nago Ganar has retained the Nagpur Teachers constituency by defeating his nearest rival Rajendra Zade of Lok Bharti in a closely contested election. Ganar won the seat by a margin of 4,840 votes and had polled a total of 12,039 votes. Zade could secure 7199 votes.
The biennial election Nagpur Division Teachers Constituency was on February 3 and the counting was taken up on Tuesday (February 7) in St Ursula Girls High School in the city. This will be Ganar's second term as an MLC. A total of 16 candidates were in the fray. 29,178 voters exercised their franchise. 27718 votes were valid but 1412 votes turned out be invalid.
Rajendra Zade of Lok Bharti was second while Anand Karemore of Vidarbha Madhyamik Shikshak Sangh was in the third position.
Anil Shinde of Congress was a poor fourth. Former MP Prakash Jadhav of Shiv Sena could not reach even four figures and was removed early in the elimination round.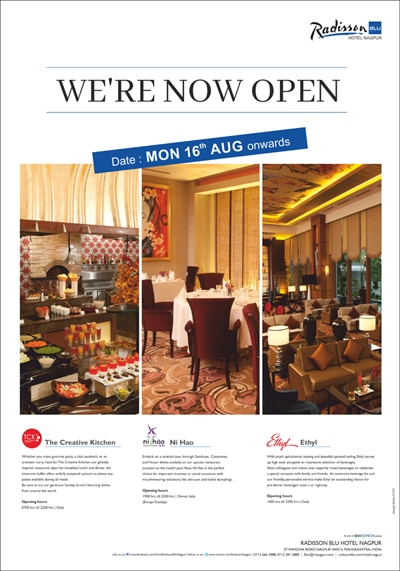 At the end of the first round, Ganar was ahead of Zade by 2,473 votes. Ganar secured 4,960 votes while Zade secured 2,487 votes, Anandrao Karemore polled 2,043 votes, and Anil Shinde got 1,507 votes. Ganar's lead continued to increase till the third round. At the end of the third round of counting, there were 10,032 votes in the kitty of Ganar and he was much ahead of his nearest rival Rajendra Zade (5,276), and Anandrao Karemore (4,490).

When the counting started, the winning candidate was supposed to complete the quota of 14,000 votes. Since no candidate could complete the quota, the Divisional Commissioner Anoop Kumar, who was supervising the counting, fixed the quota at 13,860 votes, through second preference votes. The elimination round started and one-by-one candidates got eliminated in descending order of votes secured by them. The second preference votes of candidates getting eliminated were transferred to the other candidates. In this process, too, Ganar earned a good number of votes. After the elimination of sixth candidate, Ganar's vote-tally was 10,218 while that of Anil Shinde was 3,037 and Rajendra Zade was 5,419, and Anandrao Karemore was 4,568. At a time, the position was such that Ganar was in need of over 3,500 votes while the others were supposed to secure more than 6,000 votes, which seemed impossible.
Finally, the Election Returning Officer Anup Kumar declared Nago Ganar winner of the Nagpur Division Teachers Constituency poll. He handed over the winner's certificate of Election Commission of India to Ganar.