Mumbai/Nagpur: A Pune-based RTI activist today alleged that NCP leader Ajit Pawar influenced the Pune administration to illegally transfer some forest land in his hometown Baramati to an educational institute headed by his uncle Sharad Pawar, a claim which the party sought to distance itself from and the institute dismissed as publicity stunt.
Ravindra Barhate produced documents obtained under the RTI, to corroborate his allegations before reporters. According to documents, Pune Collector Saurabh Rao transferred 73 acres of land to Krishi Udyog Mool Shikshan Sanstha (KUMSS) at Karhati near Baramati to another educational institute called Vidya Pratishthan in Baramati on August 28, 2014.
While Sharad Pawar is the founder chairman of Vidya Pratishthan, Ajit Pawar happens to be KUMSS chairman. Barhate alleged that the transfer of land was illegal since it had taken place without following due procedure and rules. "The land belongs to the forest department. It was in KUMSS' possession for agricultural education related activities.
If KUMSS was the owner of the land and transferred it to Vidya Pratishthan nobody would have objected," Barhate claimed. In a statement, Vidya Pratishthan said, "The government has approved transfer of the land from KUMSS to Vidya Pratishthan by charging fees of Rs 97 lakh. All KUMSS members had passed a resolution to transfer the land. No government rule has been violated in this process. The KUMSS also has started the process to obtain consent from the Charity Commissioner for the said transfer.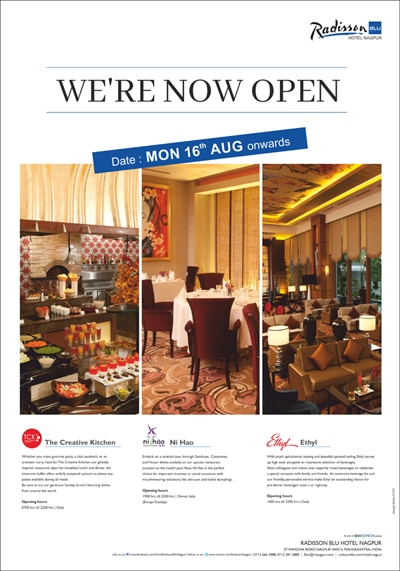 Barhate's allegation is a publicity stunt." When contacted, an NCP spokesperson refused to comment saying the matter is not related to the party.