Nagpur News : The Lila Poonawalla Foundation of Pune is ready to light up hope in the lives of poor girls of Amravati and Wardha. The Foundation has stepped up to support the studious girls in the region who had to discontinue their studies owing to poor financial condition. The organization intends to motivate bright girls from rural areas towards seeking education in order to become self-dependent and become support to their families.
Entering its 19th year of operation LPF, has been awarding scholarships to girls only in Pune district. So far the Foundation has given more than 3000 scholarships in various streams. This year LPF is taking a step forward and venturing into 2 new districts of Maharashtra – Amravati and Wardha to grant scholarships to girls on merit-cum-need basis. The foundation is stressing much on helping the girls from economically weaker sections.
About 150 girls each in Wardha and Amravati districts will be given scholarships. The girls will be shortlisted through interview in these districts. This entails expenses for graduation or diploma in any stream of engineering, pharmacy or nursing. Academically sound but economically weak girls who are taking admission in the academic year 2014-15 in any of these disciplines are eligible to apply. The scholarship will be awarded for the entire period of the course subject to academic performance and participation in various activities organized by the foundation.  Application forms will be available from 30th June 2014.
Applicants from Wardha can visit LPF Office, C/O Shri. Suresh Waghmare (Ex. M.P), Behind Hero Showroom, Yashwant Colony Wardha – 442001 for the form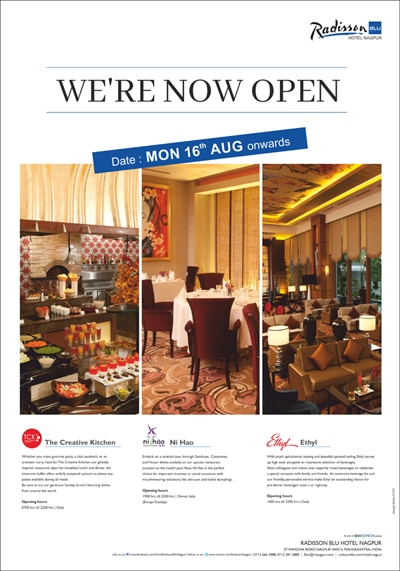 Applicants from Amravati can get the forms from LPF Office, Flat No F02 Galaxy Appartment ,Balaji Plot Near Sita Ram Baba Temple, Amravati 444605.
For more info one can call on 7030652558 and 7030652508 or can visit the foundation's website www.lilapoonawallafoundation.com.