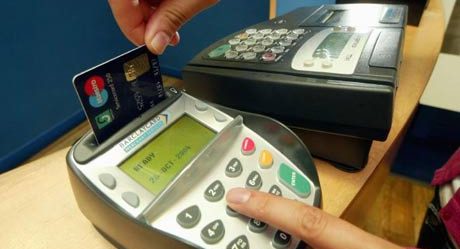 Nagpur News.
The Debit card holders will be required to punch in their PIN numbers every time they use the card, a move aimed at minimizing frauds from December 1, 2013. In June, the Reserve Bank had extended the deadline for implementation of mandatory PIN punching at Point-of-Sales (PoS) and merchant outlets till November 30 following representation of banks.
HDFC Bank has already made changes in all our PoS and back-end system is in place and merchant outlets to accept PIN (basically ATM PIN) from tomorrow.
As part of awareness drive, SBI has, in a notice asked its customers not to hand over ATM-cum-Debit card to any person.It also advised the customers that they should not keep any records of the PIN in physical form.According to a senior official of Canara Bank the PIN is another layer of security for the debit cards.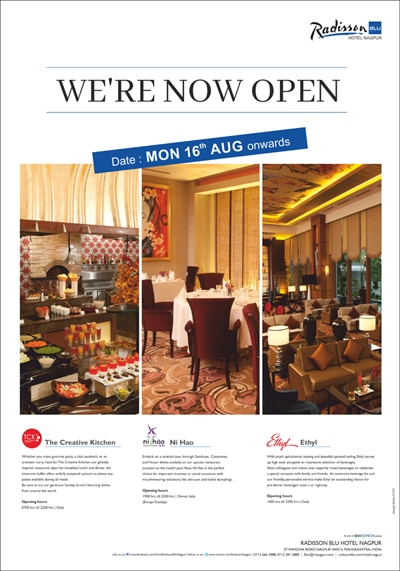 First, merchants will have to swipe the cards at a PIN enabled PoS terminal and punch in the transaction amount. That will be followed by customers entering their PINs to complete the transaction.
As for credit cards, this requirement has been made mandatory for international transactions, including on the Internet. In such cases, users will have to replace their existing credit cards with the EMV Chip card and get a PIN. Increased use of credit and debit cards has led to rise in frauds, especially in the case of lost or stolen cards. Also, there have been reports of data on cards being compromised and cards skimmed/counterfeited.
Nagpur Today spoke to some of the prominent businessmen and traders of the city about the new safety measure introduced by RBI. This is what they all had to say.
CEO of SS Sales (Distributor of Taparia Tools) Tarun Mehra said that since I have always been using an SBI Debit Card, I have always been using the pin number. It is a safe measure for the card users. This will ensure that nobody else can fool around with your Debit Card. Even if one loses one's card, nobody else can misuse your card without the pin numbers. It is a good thing that RBI has devised and implemented such a move through all the banks.
CEO Deep Motors of Hero MotoCorp Hemant Khungar said that It is a good gesture of RBI to ensure the safety of all the card users. This will definitely stop misuse of the card. Only those who have set their number can use the card and nobody else can use it. We can now ensure that our card, our money and our transactions will remain safe.
President of Whole Sale Cloth and Yarn Merchant's Association Dinesh Sarda said that it is definitely a safe mode for the Debit Card users. The only problem he felt is that what all secret codes and passwords is one required to remember now. E-mails, Pan Number, Credit Card pin, ATM card pin number etc. However the time consumed over a transaction will also be longer  and if in case somebody does see your pin number, then also problems can arise.
Secretary of Vidarbha Tax Payers Association Tejinder Singh Renu said that this kind of safety move should have been introduced a long time ago. Unless Banks make it safe and foolproof for the card users, they will not feel safe in using Debit or credit cards. More such safety measures should be introduced by RBI or the banks in future too. More secure transaction through cards or plastic will soon pave way for removing cash transactions.
MD of Mascot Motors, Laxman Singh T Bhonsle who is from a Royal family said that anything new regulation from RBI is binding on all the banks and the customers as well. There has been misuse of Debit Cards in the past so the RBI has introduced this safety measure. This will ensure that the Debit Cards are not misused by miscreants and unscrupulous persons. This step is a good one and will certainly help the customers in the long run. The banks will certainly come up with a new system or a machine that ensures that the pin you enter is not seen by anyone and remains safe and secret.