Pulgaon toll rises to 19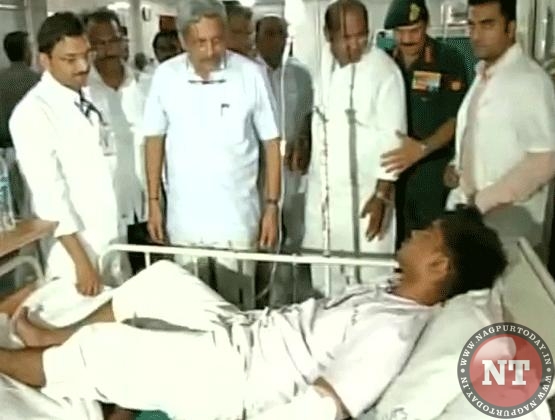 Pulgaon/Nagpur: Mortal remains of two more persons recovered at the site of Pulgaon Central ammunition depot fire during a overnight search. The death toll now is 19 (2 officers, 4 Jawans of DSC, 13 fire fighters); 17 injured (2 officers, 3 Army Jawans, 4 of DSC, 8 fire fighters).
The intensity of fire and explosions at central ammunition depot at Pulgaon in Wardha district was such that seven of the victims were blown to pieces, a top police official said.