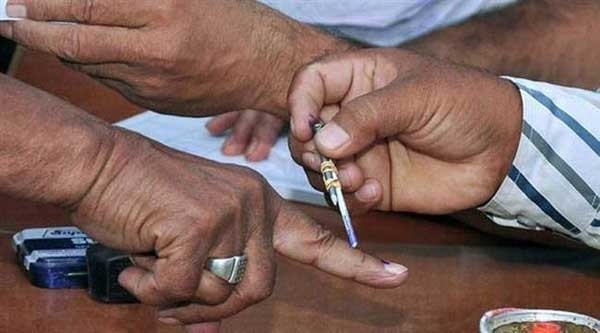 Nagpur: As voters from Nagpur are readying themselves to exercise their franchise in the nation's biggest festival of democracy, the State Government has stepped up to support citizens in casting their votes and declared holiday on the polling day for Lok Sabha elections.
In the first phase the elections will be held in Nagpur, Wardha, Ramtek, Bhandara-Gondia, Gadchiroli-Chimur, Chandrapur and Yavatmal-Washim parliamentary constituencies on April 11 2019. There will be holiday here on this day.
The State and Central Government offices, semi-government offices, public sector enterprises, universities, deemed universities, education institutions etc. will also have the holiday on this account. This holiday is also applicable to those employees who are away from their Parliamentary Constituency.
Similarly, on April 18, the parliamentary constituencies of Buldhana, Akola, Amravati, Hingoli, Nanded, Parbhani, Beed, Usmanabad, Latur and Solapur will have holiday to facilitate people to cast their votes.This notification will cover all the autonomous corporation under the central government.
As for private establishments, the GR has directed managements and owners of such establishments to grant paid holiday to workers and supervisory staff on the day of voting. The order will be applicable to all private establishments including shops, hotels, eating joints, industrial and business establishments, factories etc.
In case, it is not possible to grant a full day paid holiday, it has been made mandatory for all private establishments to grant a concession of at least two to three hours to each staffer to cast their vote.