Nagpur: As the month of April advances further, Nagpur's heat has been shooting up with every passing day. The consistent heat triggered the city temperature to 44.1 degree Celsius, the hottest in the country on Tuesday.
Official sources from India Meteorological Department (IMD) Pune informed that Nagpur's 44.1 degrees C was also
this summer's (from March 1 till April 9, 2019) highest day temperature for Maharashtra.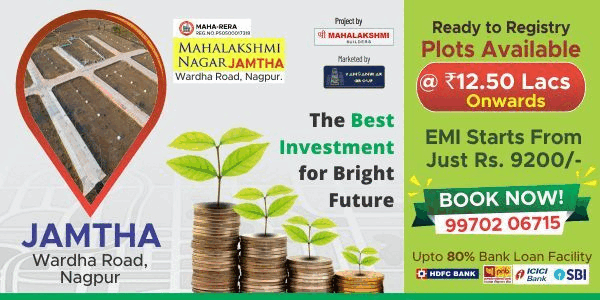 Except Nagpur, other cities in Vidarbha did not see significant departures in day temperature. Sources said since the collective increase in region's temperature is not uniform, heat wave has not yet been declared.
Other locations in Vidarbha too recorded day temperatures beyond 40 degrees C on Tuesday. The day temperatures in many locations in central Maharashtra on Tuesday dipped as against what was expected.
IMD had earlier predicted day temperatures to soar in parts of the state from Monday. Though temperatures rose on Monday, they dipped by a degree or two in several locations in Madhya Maharashtra on Tuesday, including Pune.