Psycho stabber sketch released by Nagpur Police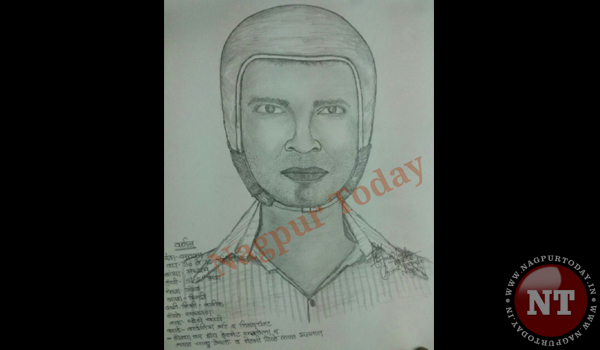 Nagpur: Nagpur Crime Branch has today release a sketch of person which many believes a Psycho Stabber. This sketch was prepared by city crime branch team based on the inputs of victims and eye witness who claims to have seen the person claimed by many as Psycho stabber whose victims are mostly women's.
It may be noted that city is under a grip of fear with rumors on serial stabber.