Crop-loans worth Rs 668.60 crore disbursed by July 31
Nagpur: "During ongoing kharif season, provide maximum crop-loans to farmers," said Nagpur Guardian Minister Chandrashekhar Bawankule during a meeting held at Ravi Bhavan, here on Aug 3. the meeting was held to review the situation of crop-loans to farmers.
Prominently present on the occasion were Nagpur District Central Cooperative Bank's chief executive officer, Sanjay Kadam, joint registrar Wankhede and district deputy registrar Satish Bhosale.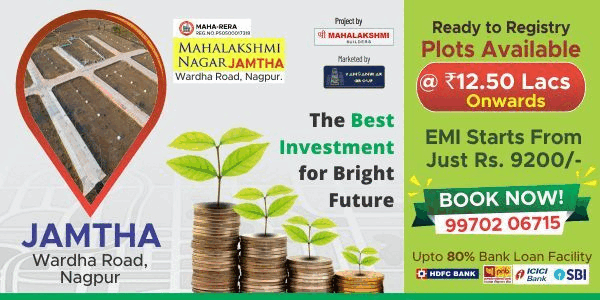 The Minister informed that the NABARD, the Reserve Bank of India and the State Government have entered into an agreement for amelioration of District Central Cooperative Bank, a government-awardee bank, and the process would be completed by 2017. He also reviewed the developmental works under Mahadula Grampanchayat and also Koradi area. He held talks with the office-bearers of Vinkar Sanstha, led by former Minister Sulekha Kumbhare.
Mohan Mashankar informed the members in the meeting that the total crop-loans worth 668.60 crore were disbursed by July 31 to 70061 farmers in the district.
Rajeev Ranjan Kushwaha (rajeev.nagpurtoday@gmail.com)