Nagpur: The fallout of LBT closure may have benefitted the traders but it is certainly coming to the losses to the end user in more ways than one. While on one hand the LBT is not withdrawn on many goods, making the buyers to pay more, on the other the tax waiver for the traders registering below Rs 50 crore turn over have become the cause of concern, especially when it comes to refueling your vehicles. An estimate shows that if NMC starts levying LBT on petroleum dealers then the petrol and diesel may get cheaper by Rs 3.50 a litre.
Not only this, the abolition will also cost dear to NMC as it will eventually lose out on more than Rs 50 crores of revenue it used to collect from these dealers. Worse still, NMC is compensating for the loss from the consumers' pocket.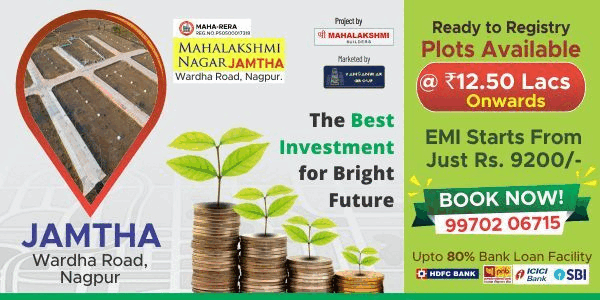 In an informal discussion President of Vidarbha Petroleum Dealers Association Harvinder Singh Bhatia said that the current pump rates of petrol are Rs 71.70 per litre within city limits while outside city limits it is Rs 68.14 per litre. In case the NMC decides not to collect 3.5 per cent LBT then the petrol will get cheaper by Rs 3.56 i.e. it will be available at Rs 68.14. The adamant civic officials are however doing otherwise and instead levying the burden on the customers.
NMC overlooked Oil Cos' letters
Sources revealed that all the three petroleum companies of the country have written a letter to the NMC asking them to collect LBT, which is a local tax, from local petroleum dealers. The NMC, however, did not pay any heed to these letters and continued to collect LBT from oil companies since April 1, 2013. The fact of the matter is that had the NMC started collecting LBT from local dealers instead of the oil companies, then the NMC would have lost Rs 52 crore in revenue in the form of LBT on petrol and diesel. However, as the NMC was already reeling under severe financial crisis, it continued to charge LBT from oil companies, which ultimately had to be borne by the customers themselves.
LBT should be collected from local dealers
An estimate shows the city consumes petrol and diesel worth over Rs 1,500 crore in a year. The NMC gets Rs 52 crore as revenue from this sale, while it earns Rs 4 crore revenue from the sale of oil worth Rs 100 crore. National general secretary of Akhil Bharatiya Grahak Kalyan Parishad Devendra Tiwari said that over 12 lakh vehicle users of the city should get petrol and diesel cheaper if rates fall. Municipal commissioner Shravan Hardikar and Yayor Pravin Datke should take immediate decision on it. They should stop collecting LBT from petroleum companies and start collecting it from local dealers, which will ultimately benefit the customers, he said.