Nagpur.
O&M vendors issued had issue a 3 day notice to Spanco Nagpur Discom Ltd. (SNDL) on 18th January 2014 to discontinue the work of all the activities from 21st January 2014 Midnight.
Vendors appraised their condition to Hon. Minister of Energy Chandrashekar Bawankule on 19th January 2015. He assured all the vendors for earlier resolving of these issues.
SNDL had called meeting of all the vendors on 20th January 2015 at 2.00 pm to resolve these issues. Around 29 vendors carrying out different works were present.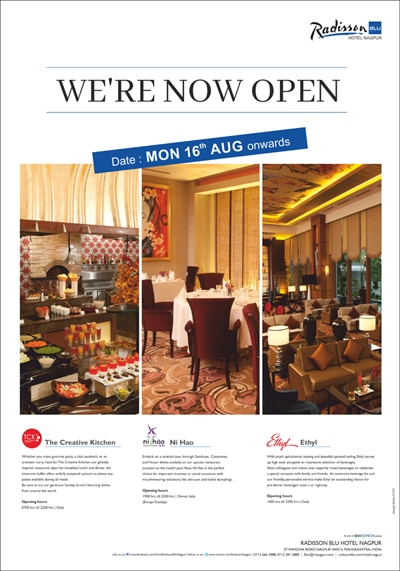 The total amount of dues are around 16 Crs.
However no amicable solution was reached.
SNDL Business Head Sonal Khurana has sought 24 hours-time to resolve all the issues of vendors. All the vendors will meet SNDL authorities on 21st January 2015 at 2.00 pm, till then the proposed Call Off has been postponed by one day.
Decision on the Strike will be taken on 21st January 2015 after the meeting.
The vendors have also requested the MSEDCL authorities to interference.
All the vendors have once again requested SNDL to resolve the issue, so that the public services are provided uninterruptly. Also for any situation arising due to the discontinuation of the work shall be the responsibility of SNDL only as all the vendors are pressing for their genuine misfortune.
All the vendors are hopeful that the issue shall be resolved and the citizens of Nagpur would not get affected due to adamant stand taken by the SNDL authorities.