Nashik: Five persons, including two occultists, were arrested for allegedly attempting to kill a minor girl and involving in witchcraft activities during a treasure hunt bid in Maharashtra's Nashik district, police said on Tuesday.
The two occultits – Bandu Jagtap (45) and Nandu Sitaram Jadhav (40) were held yesterday, while Onkar Soma Dambare and his wife Malanbai, residents of Satana village in the district were arrested on January 18 for carrying out witchcraft activities in their residence premises in a bid to search a treasure of Rs 8 crore, Satana police station in-charge Bhagwat Jaibhave said today.
According to police, Dambare came in contact with Jagtap sometime ago who told him that they have a hidden treasure in their house and asked them organise rituals and also charged Rs 25,000 as fee.
Jagtap also called up four accomplice, who started assisting him in conducting the rituals, which began from December 19.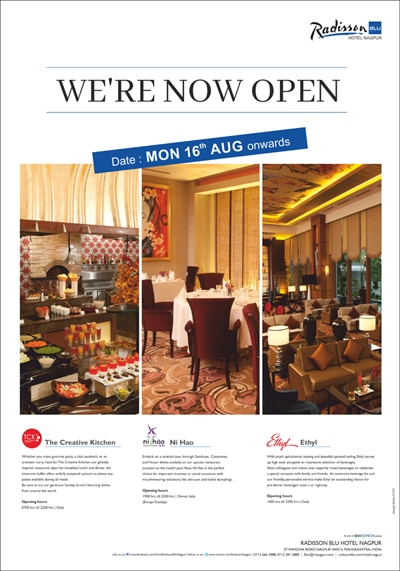 On Sunday, Dambare's daughter, Nandini (minor) saw her parents and the five men conducting the activity as they had dug a pit and placed a tortoise and a idol of bull, which apparently irked Jagtap and he convinced Dambare and his wife to kill their daughter offering her as human sacrifice, the officer said.
But the girl managed to escape from the spot and as she raised an alarm, neighbours then called up the police, who reached the spot and arrested her parents on Sunday.
Police also arrested Dambare's son (also a minor), while hunt was on to nab the three men who fled from the site.
A case has been registered under IPC Sections 143 (unlawful assembly), 147 (punishment for rioting), 149 (every member of unlawful assembly guilty of offence committed) and section 3 of Maharashtra Prevention and Eradication of Human Sacrifice and other Inhuman, Evil and Aghori Practices and Black Magic Act, 2013, the officer said.
All the five arrested persons will be produced before a local court today, he added.