Nagpur: The accused in the murder of property broker Rajesh Nandeshwar continue to elude police net.
The 40-year old property broker, resident of Barakholi, Shrawasti Nagar, was allegedly attacked and murdered by a 'paan' vendor named Sonu Shahu and his accomplice Kallu Yadav with a sword and stones over a land dispute under jurisdiction of Jaripatka Police Station on Friday, sources said.
According to the sources, the deceased, Rajesh Nandeshwar, was working as a property broker. The sources further said that a person, named Satish Waghmare, had sold a plot to Sheikh Fazal, but the same was allegedly grabbed by one Sonu Shahu, who was running his 'paan' kiosk and tea stall on the 'grabbed' plot.
Rajesh was upset with the alleged grabbing of the plot by Shahu and he was exerting pressure on Shahu to vacate the land. On Friday afternoon, Rajesh went to the plot and tried to scare Shahu by saying that he has registered a complaint with NIT and NMC regarding 'encroachment' of the land and the anti-encroachment squad was coming to remove his paan thela and tea stall immediately.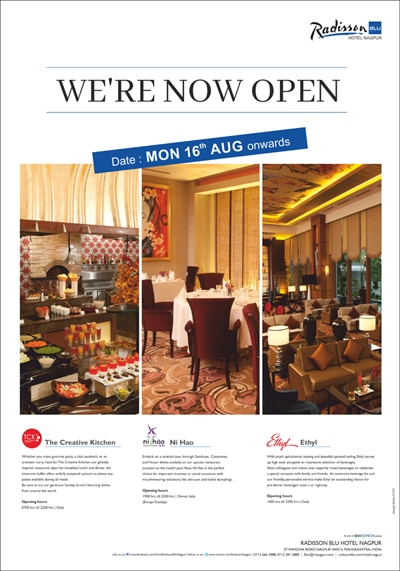 However, the threatening words did not work with Shahu and he picked
up a quarrel with Rajesh. The wordy duel took a bloody turn when Shahu, Kallu Yadav and 3-4 other accomplices attacked Rajesh with a sword, stones and killed him on the spot. Later the accused went absconding and are still at large.
Jaripatka cops arrived at the spot and reportedly recovered the sword and some mobile phones.