Nagpur: Promotions of two high-profile officials of Nagpur Municipal Corporation (NMC) have got embroiled in a major controversy. The Promotions Scrutiny Committee of NMC, in a decision taken on September 22, has recommended promotions to Tax Assessor Shashikant Hastak and Deputy Director (Health) Dr Milind Ganvir despite knowing the fact that both the officials were facing Departmental Enquiries. Hastak is in the red for slipshod running of 24×7 water supply scheme which was started during his tenure as Executive Engineer of Water Works Department and Dr Ganvir is facing the heat for awarding garbage cleaning contract to private hands. However, the Promotions Scrutiny Committee has found Hastak and Dr Ganvir legible for promotions. But the proposal will first be tabled in NMC's General Body Meeting for approval and then only it would be implemented, said the sources.
Sources further said that the General Body Meeting of NMC could only be convened by 20th of every month. But since the period of Moral Code of Conduct, in force for Assembly elections, is coming to an end on October 22, the chances of Meeting being called in the month appears bleak. In this scenario, the General Body Meeting could only be held in November and the proposal on promotions of these two officials would be held in abeyance till then.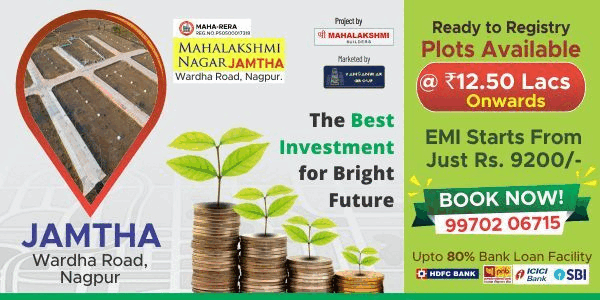 The NMC Administration, in a letter to Maharashtra Government, had urged for filling up of posts of Superintending Engineers. The posts are approved ones in Water Works Department and Public Works Department. Moreover, a post of Superintending Engineer was demanded separately for JNNURM schemes. Subsequently, Maharashtra Government clarified that the Superintending Engineer of Water Works Department is Prakash Urade and for the post in PWD, the Government sends an official on deputation. Government further temporarily approved promotion to Superintending Engineer.
At present, the NMC has three officials on the posts of Executive Engineer and they are Prakash Urade, Shashikant Hastak and Johri. Johri has retired and Urade is already a Superintending Engineer. Now, Hastak is only legible for promotion to the post of SE. On the other hand, Dr Milind Ganvir will be promoted to the post of Medical Officer (Health). Originally, Dr Ganvir is Health Officer but holding the post of Deputy Director on temporary basis. In accordance with MMC Act (Maharashtra Municipal Corporations Act), there should be only one Medical Officer (Health). In this situation, two posts of Health Officers will have to be abolished, said the sources.
Sources further claimed that the promotions of two officials were effected under the pressure of a Ruling Party (BJP) leader.