Nagpur News: Ambazari police have booked a professor at Vishvesvaraya National Institute of Technology (VNIT) for allegedly molesting an engineering student at his office room. The professor SS Sonawane which serves as hostel warden has been booked under section 354 and 509. However, Sonawane has not been arrested yet.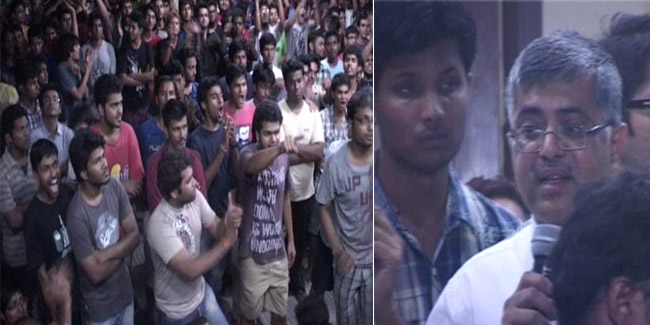 Meanwhile over 500 students crowded over VNIT premises in the late night hours of Wednesday and demanded action against the professor. The enraged students continued protesting till 4 in the morning. Eventually they backed off after knowing the case has already been registered and the inquiry is on.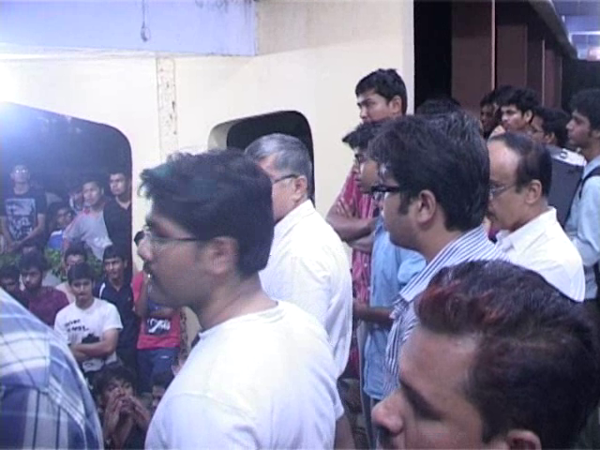 Nagpur Today tried to speak to Sonawane at his cell phone but he didn't pick up his phone.
It is learnt that similar allegations have been leveled against Sonawane in the past too, however, no action was initiated as the VNIT authorities tried to cover the goof up.
Sources informed that on Wednesday morning, the victim, first year engineering student was sitting with her close friend in the lawn area of the college campus when a security guard scolded her and seized her identity card. The guard handed over her I-card to Sonawane, who also serves as HoD of Chemical Department.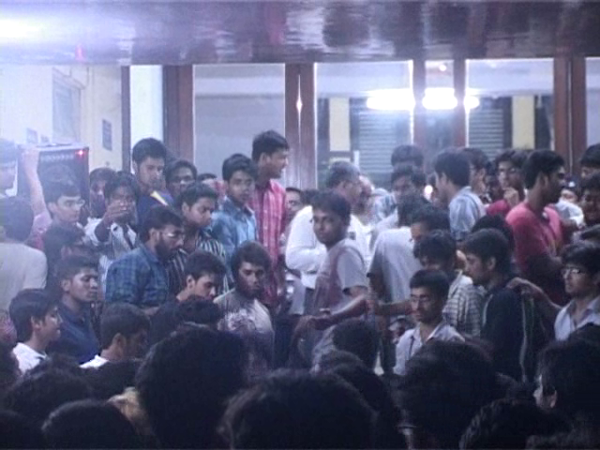 Few minutes later, Sonawane called the student in his cabin to get back her I-card. However, the girl came crying out of the room and alleged of being molested by the professor to her friends. She claimed that the professor outraged her modesty and even blackmailed her of ruining her image.
The frightened student immediately alerted her parents and friends. College sources told that the victim's parents were about to file a police complaint but the college authorities prevented them from doing so and asked them to submit a written complaint at student council.
It was learnt that despite the girl's complaint, the professor threatened her. Enraged over this, many students from first, second, third and final year protested before administration block in the night.
Amazingly there is no permanent Director has been appointed in VNIT college since Professor Gokhale retired last year.