Mumbai/Nagpur: High drama was witnessed in the Maharashtra Assembly session as some legislators raised 'Jai Vidarbha' slogan. Pro-tem speaker Jeeva Pandu Gavit on Tuesday made a ruling against some legislators ending their oath taking by saying 'Jai Vidarbha'.
The ruling said, "It will not be part of the record. Pro-tem speaker says this is the assembly of 'akhand Maharshtra' (united Maharashtra) and regional slogans cannot be raised."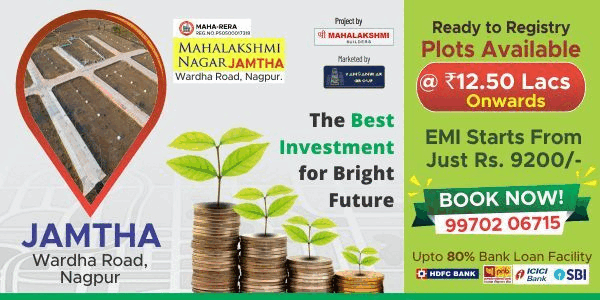 Gavit added, "Any legislator chanting regional slogan will be suspended."
Shiv Sena chief Uddhav Thackeray had written to the pro-team speaker raising an objection over the slogan.
CPI (M) MLA Jeeva Pandu Gavit was sworn in as pro-tem speaker for the three day special session of the Maharashtra legislature.
The special session began on Monday and in the first two days the newly elected MLAs will take oath. On November 12, Chief Minister Devendra Fadnavis will take the floor test to majority of his government in the Assembly.
Even though the BJP with 121 MLAs is claiming support of independents and smaller parties, it is still short of majority. The Shiv Sena with 63 MLAs has kept all the cards close to its and will take a final decision on Wednesday morning.