Will bring the intense action of kabaddi to the micro-blogging platform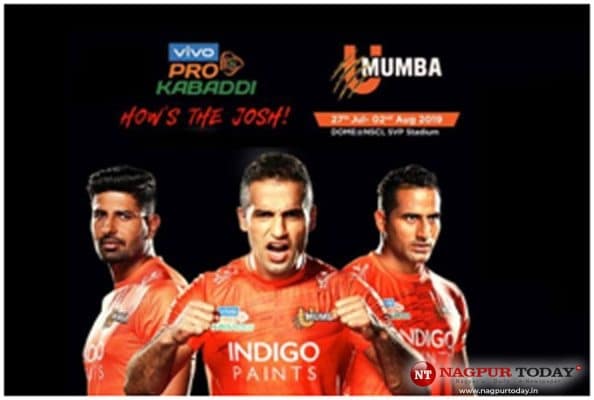 Mumbai, October 25, 2021 – U Mumba, one of the most popular Pro Kabaddi League teams, has joined India's multi-language micro-blogging platform Koo – to engage with fans in native languages.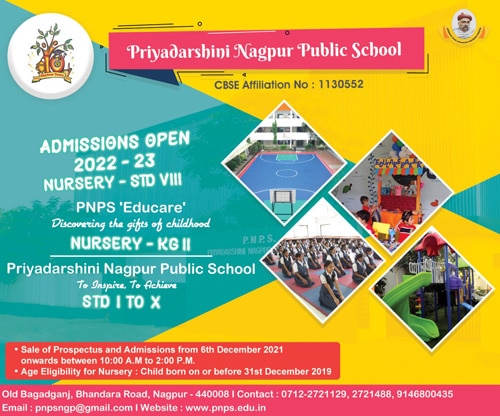 Kooing from their official handle @U_Mumba, the team has been actively sharing videos and behind-the-scenes images of players practicing and gearing up for the eighth season of the League, which is scheduled for December 2021 in Bengaluru.
Leveraging the platform's multi-lingual features, U Mumba kooed in Marathi, Hindi and English and shared two videos, one of defender Sunil Siddhagavali inviting fans to Koo to support the team – "Defender Sunil Siddhagavali invites you all to the #Mumboys official #Koo handle and another one in Tamil from one of Kabaddi's hottest players, rising star V Ajith Kumar.
To know more about #Mumboys, follow us now! #KooPeKabaddi
#MeMumba | #WeAreMumba | #WeAreMumbai
<embed> <iframe src="https://embed.kooapp.com/embedKoo?kooId=1e10963f-9aaf-4fd8-b43b-aa6253a7d088″ class="kooFrame"></iframe><script src="https://embed.kooapp.com/iframe2.js"></script>
Winner of the Pro Kabaddi League title in 2015, U Mumba is touted as one of the best teams participating this season. Pro Kabaddi League has revolutionized the indigenous game of kabaddi, infusing new levels of professionalism and making it aspirational amongst both budding players and fans alike. Recently, another Pro Kabaddi League team, Telugu Titans joined Koo. The presence of these popular teams will bring the intense action of kabaddi onto the self-expression platform, which is presently offering an immersive cricketing experience to users as part of the ongoing T20 World Cup 2021.
About Koo:
Koo was founded in March 2020, as a multi-lingual micro-blogging platform in Indian languages and has over 15 million users, including people of eminence. Available in multiple Indian languages, people from across different regions in India can express themselves in their mother tongue. In a country where just 10% of India speaks English, there's a deep need for a social media platform that can deliver immersive language experiences to Indian users and help them connect. Koo provides a stage for the voices of Indians who prefer Indian languages.