Prize distribution ceremony for the winners in Socio-Techno activity Winaz 2018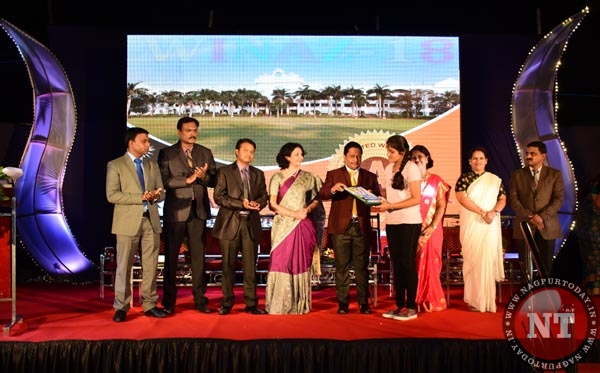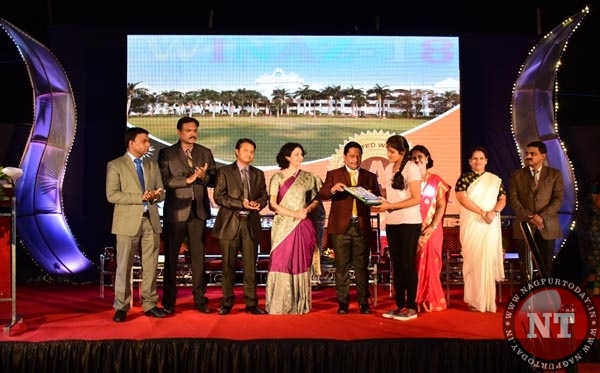 Nagpur: PJLCE organized Socio-Technical activity Winaz 2K18 with great zeal & vigor. More than 900 students from various Junior colleges were present along with their parents with full enthusiasm for the prize distribution ceremony of "Impact of Social Media on Today's Youth".
Principal Dr. A. M. Shende addressed the gathering and motivated them to pursue their dreams & guided student's pros Corns of Social media. Dr. Kavita Gour convener & Head B E First year of the event gave the introductory speech and explained the motive behind running the contest. Social medial gives positive impact for growth and development if used with positive mind set. Learned faculty members zeroed down on views and the dignitaries present gave them attractive prizes. All the HOD's and faculty members were present to grace the occasion. All in the entire event was a huge success.