Nagpur: The Department of Electrical Engineering of Priyadarshini Indira Gandhi College of Engineering has recently organized "Three Technical Workshops" for 4 days titled as Electrical Computer Aided Designing, IoT Based Electrical Power Applications and Microcontroller & Arduino Application in Electrical Circuits.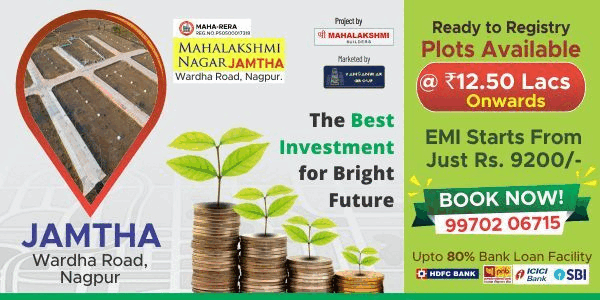 Students of all the semester of Electrical Engineering Department have participated enthusiastically. Workshop incharges Mr. Sandeep Sonaskar (V.S.Informatics), Mr. Sagar Devgirikar (CADD Center) & Mr. Harish Zambani (Web n mobile Technologies) has inaugurated the program.
Dr. R M Dhoble, Principal PIGCE has congratulated the department for organizing such a big event. Prof. U. B. Malkhandale, HoD, Electrical Engineering Department addressed and appreciated the response of students. Prof. V G Umale, Prof. M.R.Shelke, Prof. M.Ahmed, Prof. A.A.Deosant, Prof. L.M.Bopche, Prof. A.R.Polke and all faculties of Electrical Engg. Department has taken lots of efforts to make this program a grand Success.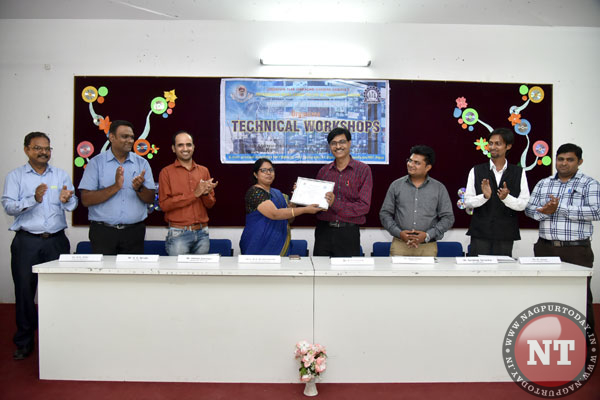 Dr. Satish Chaturvedi, Chairman LTJSS, Mrs. Abha Chaturvedi,Secretary LTJSS,Shri. Dushyant Chaturvedi, Director Governing Body, LTJSS, Shri. Abhijit Deshmukh, Director LTJSS, congratulated all the students and department.