Nagpur: Brahmos engineer Nishant Agarwal, who was arrested on charges of spying yesterday, is being produced before Nagpur sessions court today on Tuesday. A day after Uttar Pradesh ATS arrested ISI mole, submitted a report to the Ministry of Home Affairs. UP ATS claims that the scientist Nishant Agarwal arrested from a Nagpur DRDO lab, could have the same handler as that of the BSF man Achyutanand Mishra, who was allegedly honey-trapped by Pakistan's Inter-Services Intelligence (ISI). Details are awaited.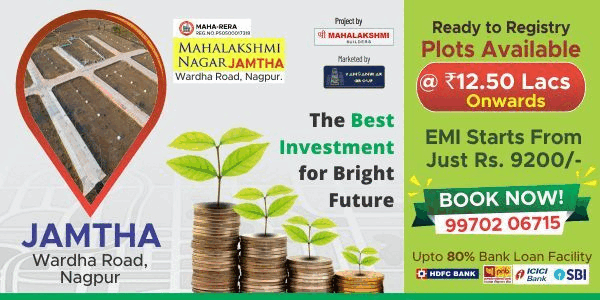 It may be noted that An engineer with BrahMos Aerospace Pvt Ltd working with the production team of the supersonic BrahMos cruise missile was on Monday arrested on charges of espionage for Pakistan's intelligence agency ISI at DRDO's Wardha Road facility in Nagpur.
He was the Sr. Systems Engineer at BrahMos Aerospace and was heading Hydraulics-Pneumatics and Warhead Integration (Production Department). He was reportedly managing a team of 40 Personnel including Systems Engineers, Technical Supervisors and Technicians.
In a joint operation, Military Intelligence and anti-terrorism squads of Maharashtra and Uttar Pradesh have nabbed Nishant Agarwal, who according to sources, was honey-trapped by the ISI to get classified information about supersonic BrahMos cruise missile.
Following a tip-off, he was placed under surveillance for the past few days by the Military Intelligence as well as Uttar Pradesh Police and Maharashtra Police.
The BAPL officer has been booked under the Official Secrets Act (OSA), reports said.
As per preliminary information, he was reportedly passing on certain classified and secret information to Pakistan and other countries. Further investigations are underway.
Among other things, the BrahMos Missile Research Centre is involved in making certain critical components for the BrahMos missile, considered the world's fastest cruise missile which can be launched from land, ships, aircraft or submarines.
Agrawal hails from Roorkee and got married two months ago, he said. "He was staying with his wife here and had given his Aadhar card copy and a certificate from his employer to me while moving in," he said.
BrahMos Aerospace is a joint venture between India's Defence Research and Development Organisation (DRDO) and the 'Military Industrial Consortium' (NPO Mashinostroyenia) of Russia.
The company was set up through an inter-governmental agreement signed on February 12, 1998, between India and Russia. The name BrahMos represents the fury of Brahmaputra and the grace of Moskva rivers.
Meanwhile, UP ATS is also questioning a woman scientist of DRDO in Kanpur. She reportedly works in the Defence Materials and Stores Research and Development Establishment. She also is suspected to have leaked out confidential information. On a similar suspicion, one more person has been picked up for questioning in Agra. More details are awaited.