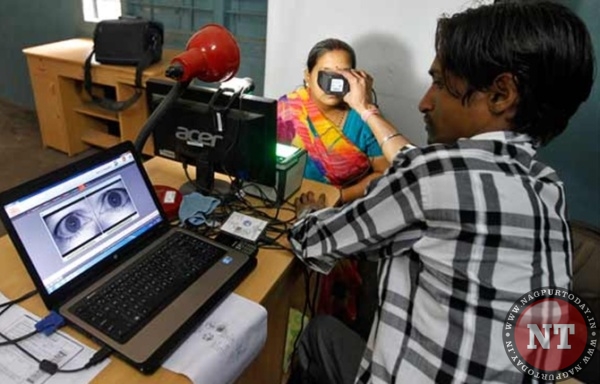 New Delhi: The Supreme Court has declared that Aadhaar is Constitutionally valid. Justice AK Sikri has authored the judgement on behalf of him, CJI Dipak Misra and Justice Khanwilkar. Justice Chandrachud and Justice A Bhushan have written their individual opinions.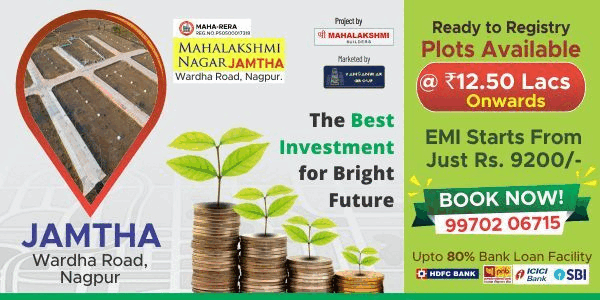 "Aadhaar gives dignity to marginalised sections, which outweighs the harm," said the court. But the judges also said private parties cannot seek Aadhaar data.
The court gave its verdict on 27 petitions that challenged the constitutional validity of Aadhaar and called it a violation of the right to privacy.
Excerpts of the court observations.
Supreme Court Justice Sikri while reading out verdict on constitutional validity of Aadhaar said there is a fundamental difference between Aadhaar card and identity. Once the bio-metric information is stored, it remains in the system. Justice Sikri said it is secure and there is no possibility of obtaining a duplicate card. He said Aadhaar gives identitity to the poor.
— It is better to be unique than being best; Aadhaar means Unique.
— Attack on Aadhaar by petitioners is based on violation of rights, will lead to a surveillance State.
— SC says there has been minimal demographic and biometric data collected by UIDAI for Aadhaar enrollment.
— Unique identification proof also empowers and gives identity to marginalised sections of society, says SC.