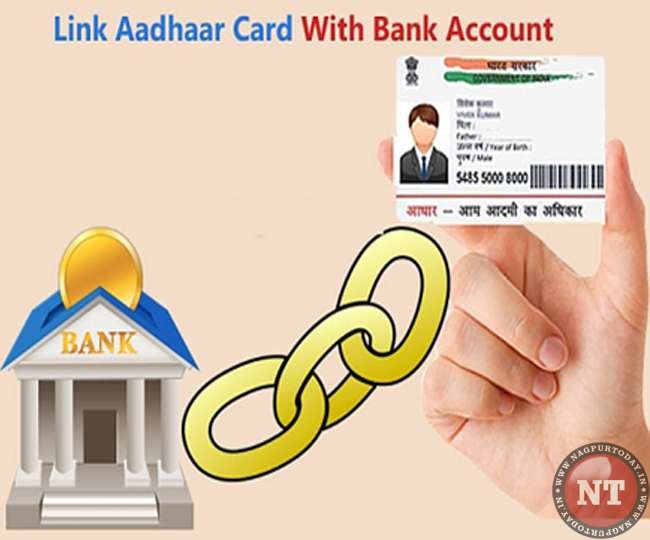 Aadhaar verdict: Benefits and services under Section 7 should be of the nature of welfare schemes targeted at a particular deprived community. CBSE, NEET etc cannot mandate Aadhaar.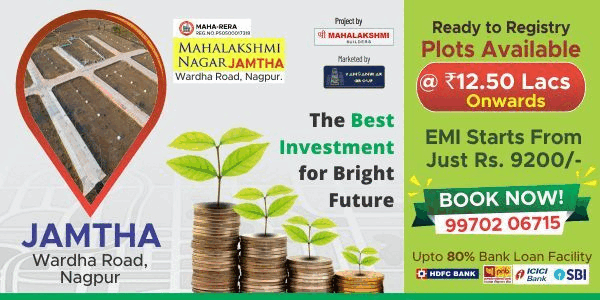 Supreme Court turns down argument on exclusion. Lot of people who will benefit due to inclusion cannot be denied due to exclusion of few; can't throw baby out with bathwater, the Supreme Court said.
School admissions not a benefit under Section 7, Aadhaar cannot be mandated for the same, Supreme Court. NO child shall be denied benefits for want of Aadhaar, which means Aadhaar not compulsory for school admissions.
Aadhaar can be passed as a money bill.
Bank account linking to Aadhaar cards has been set aside — this includes both private and public sector banks, but Pan card linking to Aadhaar cards has been upheld.