New Delhi: The Supreme Court has ruled that the right to privacy is a fundamental right under the Constitution. Privacy is a part of right to life and liberty, the court rules. Privacy is also inherent in other fundamental rights. It was a unanimous verdict by the nine-judge bench. Details awaited.
A nine-judge constitution bench headed by Chief Justice JS Khehar had on August 2 reserved its verdict after hearing marathon arguments for six days over a period of three weeks, during which submissions were advanced in favour and against the inclusion of the right to privacy as a fundamental right.
Besides CJI Khehar, the other judges of the nine-judge bench are Justices J Chelameswar, S A Bobde, R K Agrawal, R F Nariman, A M Sapre, D Y Chandrachud, S K Kaul and S Abdul Nazeer. The verdict was announced in Courtroom No.1, the court of Chief Justice of India Khehar.
SC overrules previous judgments :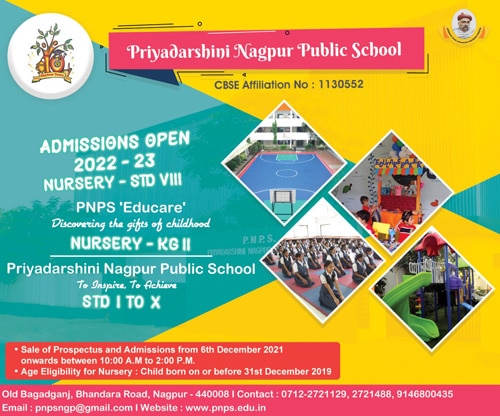 The nine-judge bench overrules the previous two judgments by a six-judge and an eight-judge bench of the Supreme Court, which had ruled that Right to Privacy is not a fundamental right. The court today said that every fundamental right is subject to certain reasonable restrictions. Whether the Aadhar Act imposes reasonable restrictions will be decided by a separate bench.